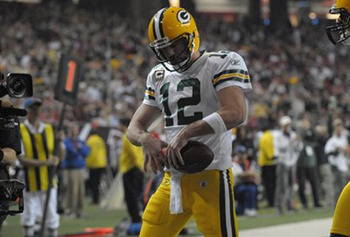 QB Aaron Rodgers On The Move?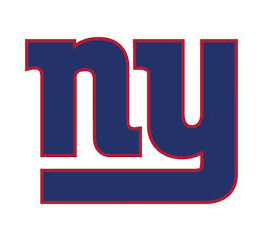 Aaron Rodgers To The Big Apple?
It has yet to be confirmed, but it looks like Star and future Hall of Fame QB Aaron Rodgers is heading to New York City.  Jets QB Geno Smith, and MEFL Bowl Champion, says this of A-Rod: "There's only room for 1 QB in NYC, and that's Geno Smith." (Yes he was talking in 3rd person there.)  The rumored trade involved 2 Defensive players, a 1st Round Pick, and QB Josh Freeman.  The Giants currently sit at 2-3 and 3rd in the NFC East.
Written by chrebet1024

Beast Mode Helps Vault Hawks to #2 in Power Rankings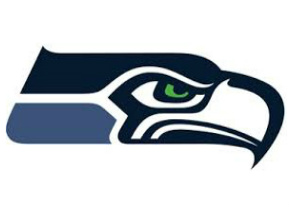 Seahawks On Fire!
Spurdaddy_24 enjoyed success last year in New Orleans, but a jump to Seattle has the whole shaking now.  Taking over such a talented team makes the rest of the NFC jump a little.  They come of a 33-3 thrashing of the Cardinals as they've now won 5 straight which has catapulted them all the way up to #2 in the Power Rankings.  RB Marshawn Lynch yet again is running all over his competition with 609 yards and 8 TD's.  But don't celebrate yet 12th man, the Rams and 49ers will be on your trail all season long.
Written by chrebet1024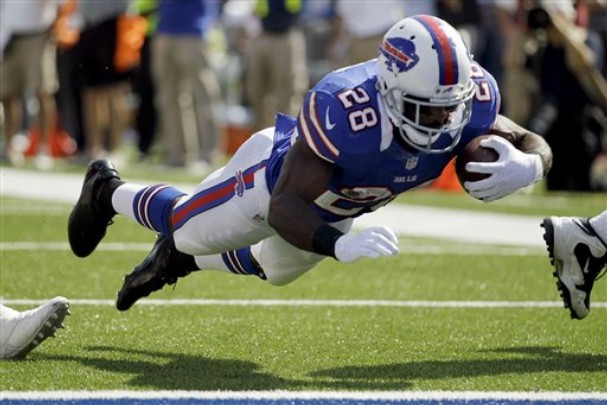 TBlock123 Looks to Build a Winner in Buffalo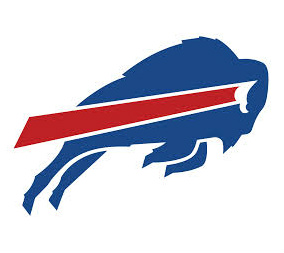 New Ownership In Orchard Park
It's early in the 2014 season and we've already seen seen a couple of ownership changes take place.  No doubt about it, it will make the MEFL a stronger league.  BLD314 takes over a talented Jags team, Dterry028 goes to Pittsburgh, and TBlock123 takes the helm in Buffalo.  Entering a tough division TBlock123 will look to build on such players as RB CJ Spiller, QB EJ Manuel and MLB Kiko Alonso.  What will be his 1st move in the MEFL?
Written by chrebet1024