Week 8
Will Rams WR Tavon Austin get the better of the 49ers Secondary?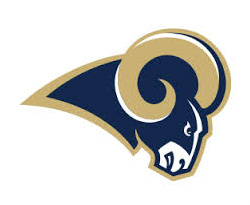 omgahamsandwich (5-2)
vs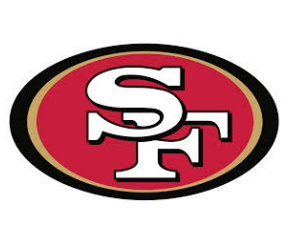 deathbyeagle (5-2)
Sunday, 4:05 pm, only on
Here we go again.  Perhaps the best rivalry in the MEFL goes at it again in Week 8 of the 2014 season.  The Rams and 49ers both enjoyed success last season and are both sitting at 5-2 this year, only a half game behind the division leading Seahawks.  The 49ers are the defending NFC West Champions while the Rams beat those 49ers in the NFC Title game to get to MEFL Bowl II last season.  Rams WR Tavon Austin will look to continue his hot start to this season with 4 TD's and 450 yards already.