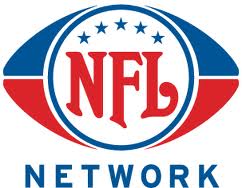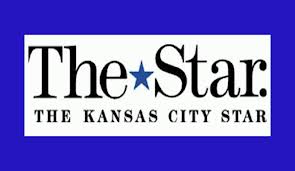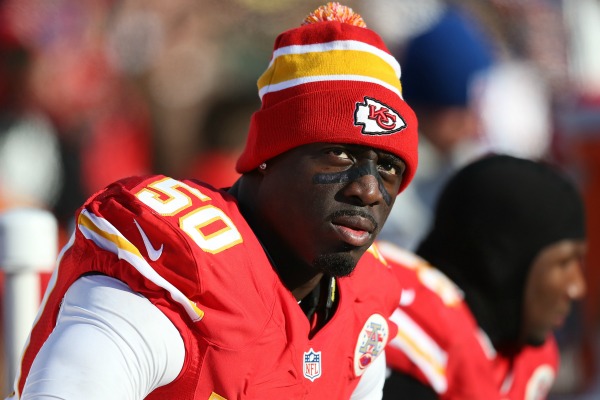 OLB Justin Houston sacked Geno Smith twice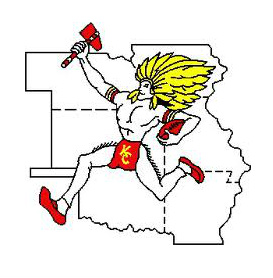 Chiefs Move To 13-0, Eye On 72' Fins
With revenge in his mind after the loss in the 2013 AFC Championship Game, zeemen led his Chiefs to a 14-9 win over the Jets this past Sunday.  The win moves them to 13-0, and only 3 more wins to become only the 2nd team to ever finish the regular season 16-0.  The game was a defensive battle all the way, as both owners played their cards close to the vest in this one.  Both offenses finished around only 200 total yards of offense.  Tyler Bray did just a little more than Geno Smith in this one as each run game cancelled each other out.  A well-played game on both sides included only Tyler Bray INT to Chris Sentef.  Darious Reynaud, who started at HB for the Chiefs, left the game and could be out several weeks.  However with the return of RB Jamaal Charles next week will be a welcomed one.  Can the Chiefs do what the 72' Dolphins did?
Written by chrebet1024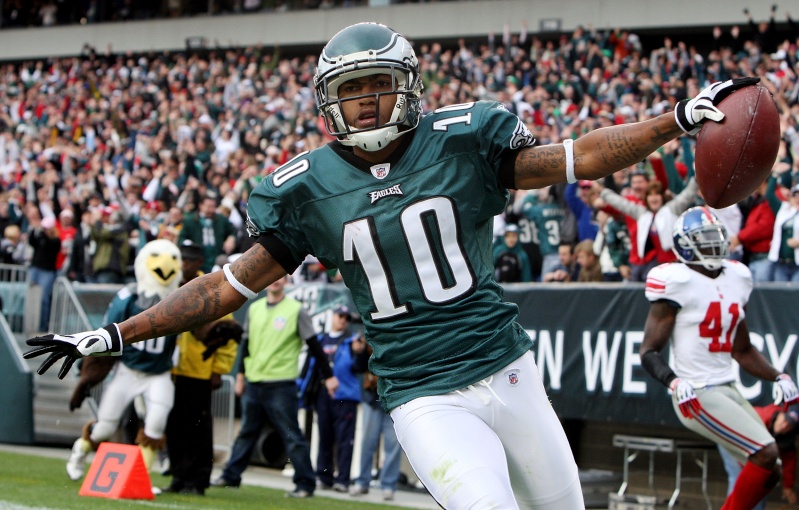 DeSean Jackson took an 80 yard run to the house against the G-Men

Eagles Defeat Giants, Tied For Division
Week 13 showcased the NFC East, and two of the top teams in the league.  TCmagic97 and the Giants were one game up on the Eagles as they met in Philly to see who reigned supreme.  Although many expected a close one, it was an offensive explosion like we thought.  The Eagles won by the score of 42-20, and with both teams winning in Week 14, they enter Week 15 tied for the NFC East division lead at 8-5.  Eagles WR DeSean Jackson did it both on the ground and through the air as he took an 80 yard run to the house.  Both teams are in fact as tied as can get, because they split the season series, 1-1.  The Eagles have the 49ers, Cowboys and Bills remaining on the schedule.  The Giants have the Dolphins, Pats and Packers left.  Both not easy schedules for the NFC East foes, and considering both Wild Cards could potentially come from the West, the Division Championship becomes all the more important.
Written by chrebet1024

Colt WR Brandon Marshall will be back for the Colts in Week 16

Marshall Expected Back Next Week
Things couldn't be better for the 11-2, AFC South Division leading Indianapolis Colts.  They came off a great win against the defending champion Jets in Week 13, and are now #3 in the MEFL Power Rankings.  The icing on the top however is that stud WR Brandon Marshall is expected back in Week 16 after missing several weeks due to injury.
Written by chrebet1024

Injury Report

Stats Leaders