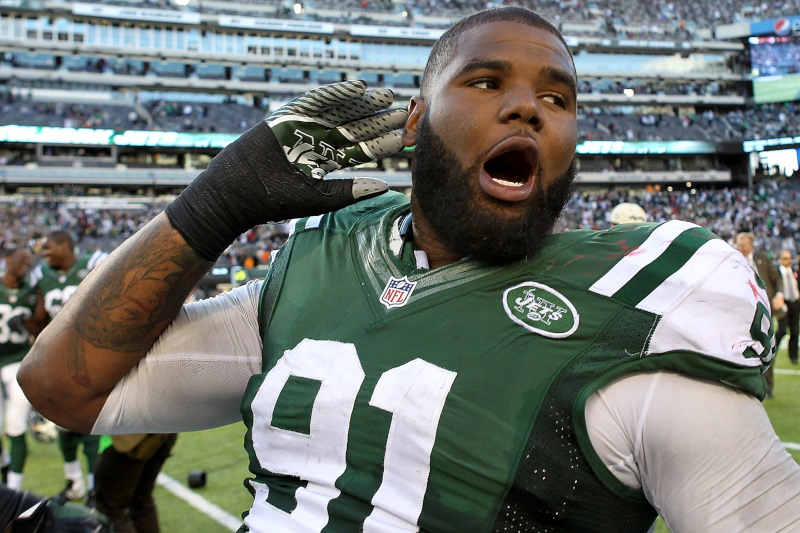 Jets Barely Get By Raiders, 21-14
There it was for the Raiders, late in the 2nd quarter they scored and took a 14-7 lead over the Jets going into halftime.  The Raiders played great, relentless defense all game.  Picking their spots great on when to bring the house or not.  They had the Jets on the ropes.  But Geno Smith wouldn't let his team die a slow death.  He led his team on a long drive late in the 3rd quarter to tie up the game, and then another drive in 4th quarter to take the lead.
The Raiders owner, FJD42 will be an owner to reckon with as time progresses on.  He plays a great game, the right way.  He already has the defensive game down.  Once he gets that passing game down, he will be in the playoffs every year.