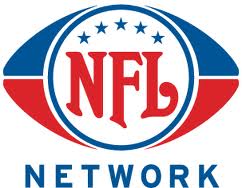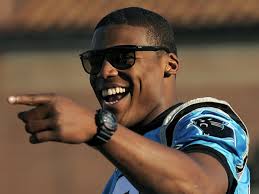 Cam has the Panthers NFC South Champs

Controversy In Carolina
Since Skyywalker_OG has taken the reigns in Carolina, all they've done is win games.  So much so, that in Week 15, they've already clinched the NFC South Division.  They're not done yet though as they need to hold on to the #2 seed if they want a first round BYE.  Their latest victory against the Saints didn't come and go without a little controversy.  Coach Ron Rivera did apologize, however, for the actions they took towards the end of the game.  Cam Newton has been terrific all season long with 26 total TD's on the season.
Written by chrebet1024


Browns WR Josh Gordon and the Browns have their hands full with the Ravens

AFC North = A Dog Fight
New Baltimore Onwer Andrew101 has his Ravens tied for 1st place with the Browns in the AFC North at 10-4.  The Ravens have lost 3 of their last 4, but are still right there in the midst of the AFC playoffs.  Cleveland is coming off a tough loss to the Chiefs, but based on their 2 head to head victories over the Ravens this season, they still control their own destiny to win the North.
Written by chrebet1024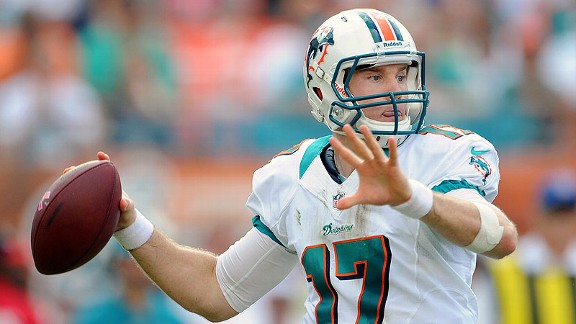 Ryan Tannehill is back for the Dolphins

Fins Finish A 31 Point Comeback
Sorry tcmagic97, but this was too good.  The Dolphins found themselves down 31 points in their latest game against the Giants.  With both teams needing victories as the playoffs near, Fins QB Ryan Tannehill led his team on a comeback for the ages.  The final score was 44-41 as Tannehill thre for 341 yards and 2 TD's.  The Giants are tied with the Eagles for the NFC East with 2 games to play, and the Fins trail the Jets by 2 games with 2 games left.
Written by chrebet1024

Injury Report

Stats Leaders