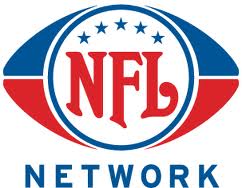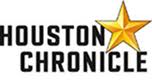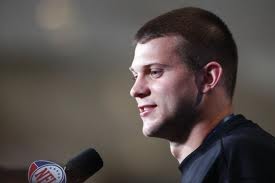 Will Jake Locker hang onto the starting role?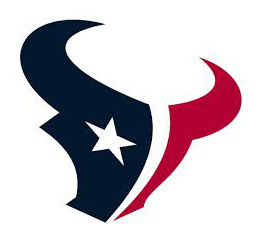 Shots Fired From Houston
The Texans front office is rumored to be extremely frustrated with QB Jake Locker. Recent rumors suggest a benching, our even trade if he can't produce against the Jets "WEAK" defense.
Written by TitanBrian33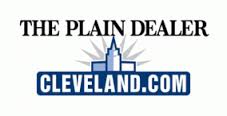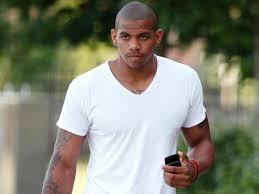 QB Terrelle Pryor is coming to Cleveland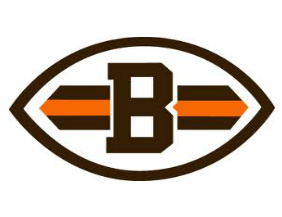 Browns Wheel And Deal
Enter G_A_CERTIFIED to Cleveland, and enter QB Terrelle Pryor.  The Browns and the Raiders announced a trade today that will send 2nd year QB Craig McEwen and WR Marqques Wilson to Oakland for QB Terrelle Pryor and WR Deandre Hopkins.  For two struggling franchises, how will this shape the future of each?
Written by chrebet1024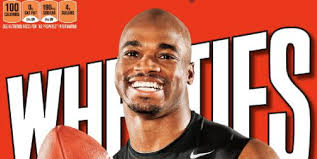 At 4-1, the Titans are shocking many in 2015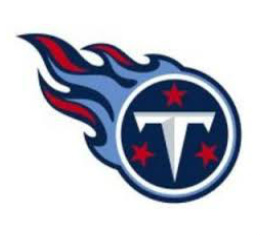 Surprise Team Of 2015?
Through 5 weeks of the 2015 season, there have been some surprises.  But none as big as the 4-1 start by the Titans.  Doubled187 has played great.  His offseason acquire of Adrian Peterson from the Vikings has the Titans offense now very potent with young super-star in the making QB Aleon Reece.  Peterson has an incredible 703 rushing yards and 10 TD's on the season so far.
Written by chrebet1024