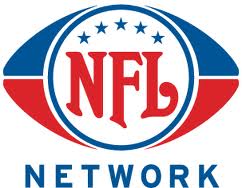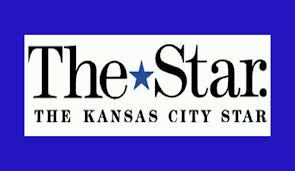 Sanders Commings takes one to the house

Chiefs Bury The Jets, 26-6
The Week 15 Game of the Week began with a lot of hype and anticipation, and ended with a whimper as the Chiefs dominated the Jets, and will most likely have home-field advantage throughout the AFC Playoffs.  It was a defensive battle throughout.  The Chiefs defense did a masterful job of shutting down Giovanni Bernard, Bobby Marks and the entire Jets offense as they put up only 138 yards and 3 INT's.
Written by chrebet1024

Xavier Rhodes had 3 picks in this one

Vikings Clinch NFC North
The Vikings have clinched the NFC North divisional crown for the 2nd straight season.  In Week 15, they defeated their hated-rival in the Packers, 26-17 at home.  The Vikings defense once again led the way, and Eli Manning did just enough to get them by.  Rookie RB Karlos Tyson-Gulley helped Minnesota play ball-control and rushed for 102 yards and a TD on 25 carries.
Written by chrebet1024

Andrew Luck was incredible again

Indy Puts Up 59
Bears late season playoff push is all over, and it ends in typical Bear's fashion.  Cutler throwing ints in the Bears first 2 possessions, one a horrible read and pass right to Vontae, the other an amazing defensive play by Landry.  Finding themselves in a early second quarter 35-14 hole.  Cutler would get on track, and the Bears would actually end up taking a 49-45 pt lead midway through the 4th....then Cutler does a Cutler, throwing behind his te to the trailing defender for a pick 6 and lose the lead....and proved to be the game.
Cutler's day...5 td, all to different receivers. 5 ints, all to different defenders!
Very fun game vs Colts.  Both qbs just under 500yds each!
Written by Lord_Deniki