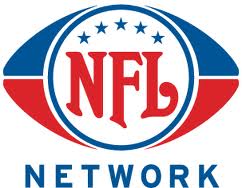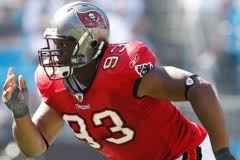 Gerald McCoy helped the Bucs to unbeaten record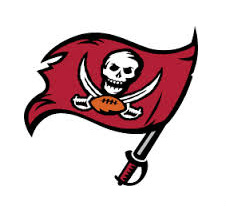 Bucs Go Perfect In 2016
ZzLonestarzZ and the Tampa Bay Bucs have done it.  They went a perfect 16-0 during the 2016 season, but they know the playoffs is where things really matter.  With the defending champion Seahawks back in the mix, and the up and coming Cowboys looking for their first crown, things will not be easy for the Bucs.
Written by chrebet1024


RB Isaih Pead takes home first MVP Award

Pead Wins MVP
The Miami Dolphins finished the season at 12-4, winning the AFC East and claimed the #2 seed in the AFC Playoffs.  So they will rest in week 1, as will their star RB Isiah Pead who took home his first ever MVP award.  Another year for the RB, Pead went nuts with 2,737 rushing yards and 27 TD's.
Written by chrebet1024


Cam helps Ra-fa_BR to Robar Award in 2016

Robar For Ra-fa_BR
The Carolina Panthers finished with an 8-8 record in 2016, but that didn't stop them from taking home the most prestigious award here in the MEFL.  Ra-fa_BR won the Robar / SIM POY Award in a little bit of a down season for the MEFL.  Well deserved.
Written by chrebet1024