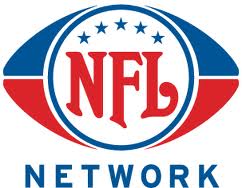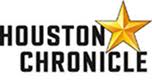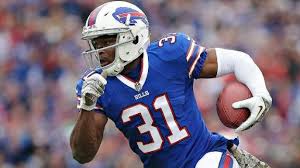 Jairius Byrd is heading to the Texans
FS Byrd Heads To Houston
In a big week 4 of the MEFL,
 a big-trade went down between the Buffalo Bills and Houston Texans
.
MaddenKing9876 sent FS Jairius Byrd and QB Adam Strickland for QB Pat White, HB Shipley and FS Heath.  The Bills have been looking for a QB in 2017 and Byrd will most definitely help a Texans defense that has been average so far.          
Written by chrebet1024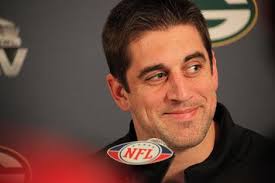 A-Rod off to a hot start with his new team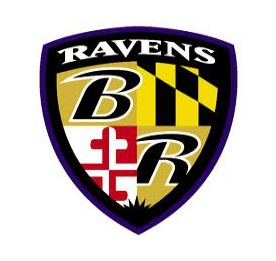 Ravens Top The Power Rankings
The reigning AFC Champs are off to a hot-start in 2017.  Sitting at 4-0, they have surpassed a few teams on their way to the #1 in the MEFL Power Rankings:
New Ravens QB Aaron Rodgers has been magnificent so far with 1,267 passing yards and a 15/3 TD to INT ratio.
Written by chrebet1024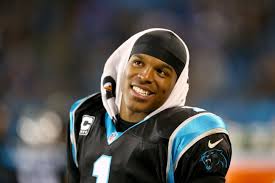 At 4-0, Cam is all smiles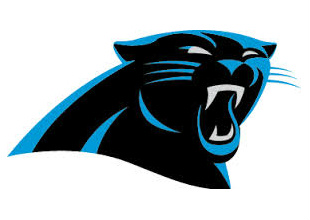 Cats Playing Well
Ra-FA_br is loving life right now as he and Cam Newton have their Carolina 
Panthers at 4-0
.  One of only 4 undefeated MEFL teams and sitting at #5 in the Power Rankings.  They've knocked off the Falcons, Saints, Bengals and defending champion Bucs en route to opening many eyes.
Written by chrebet1024