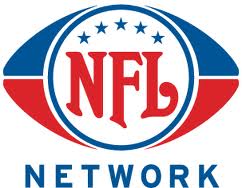 Bucs will sorely miss Russell Wilson in Week 9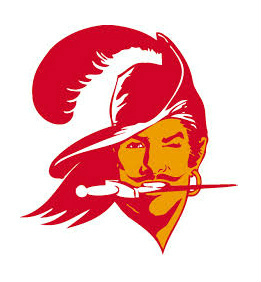 Bucs QB Wilson Suspended 1 Game
Although the Tampa Bay Bucs did defeat the Vikings this past week, they lost in a major way.  Due to NOT broadcasting or announcing the game, QB Russell Wilson will be suspended for their MEFL Bowl rematch against the Ravens.  Furthermore, the 
Vikings gave a POOR SCOUTING REPORT
 on the Bucs gameplay following the game (as per tampamountaineer):
offense....loves lots of screens and no huddle....will start the game running inside but as soon as he goes behind, will abandon it
defense....does not blitz.....puts 8 in the box constantly if he thinks u are run heavy....will then expect you to not want to take advantage of the matchups on the outside
How ZzLonestarzZ responds to these controversies remains to be seen.        
Written by chrebet1024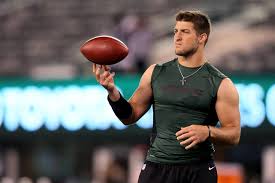 Tebow's team questioned by Flybad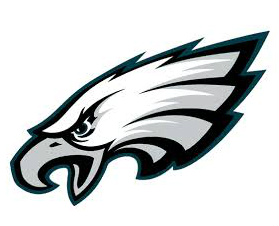 Poor Scouting Report On Eagles
The theme of Week 8 was most definitely poor scouting reports.  In MEFL's Game of the Week, the Eagles dismantled the Bears, but after the game Flybad gave his two cents about Slicksilverman's play:
Just got my ass handed to me in this 1. Not sure I will B a good scout on this one cus apparently I was confused. I will start by saying this was his game to win. Everything went his way. My first drive ended because of a dropped pass and a missed FG because of a glitch. My second drive ended because my receiver apparently did not cross the first down marker? Then it was all down hill from there. 6 dropped passes to his 3. I had 3 (0 int's)pass tips to his 0 (1 int's). He even had a TD that my D had tipped almost to the ground and one of his players slid in and caught it just before it hit the ground. Then in a Wildcat formation he did a QB option...Tebow got crushed, he was vertical and going to the ground...when miraculously he throws a 20 yard frozen rope lateral to WR J. Maclin for an 80 yard run. 
Offense: runs outside constantly, 95% of the time. Will run up the middle once early then latter in the game if he's leading. Throws a lot of crosses, slants and curls. 
Defense: he loves man. Also loves to press. Even if he picks a zone, his CB's are in man and he will have other personnel dropping in purple zones. He can B beat deep. 3 of my 6 dropped passes were deep passes where my receivers had the step, but it just wasn't our game and they did not come down w them. Noticed later in the game once it was so far out of reach for me that he is probably picking some sort of man blitz, but putting the blitzes in purple, pressing and crashing D line in. He had 6 sacks...all from D linesmen.
Written by chrebet1024

Eric Weddle going Hollywood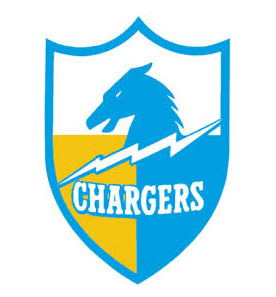 Chargers Superstar Goes Hollywood
The chargers may be sporting the #1 defense in the MEFL right now but Eric weddle loves makin moves onscreen as he sits at the table for a second in this Sons Of Anarchy episode! Is  a new career on the horizon for the heart and soul of the San Diego defense? Weddle had this to say about the signing of superstud safety jonathan cypryien," This may be my last year, If im not playing in San Diego I can be in hollywood making moves"
Written by SDchargers373