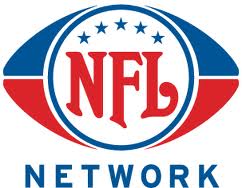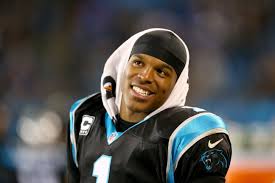 Newton and Panthers defeat Ravens, 27-24 in Week 13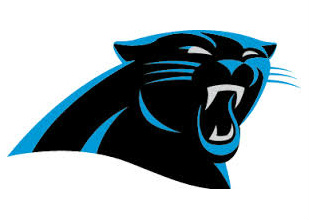 Panthers Stun Ravens, Ready For Playoffs
As MEFL entered Week 13, there was only 1 undefeated team left in the Baltimore Ravens.  As MEFL exited Week 13, there were no undefeated teams left.  Ra-fa_BR and the Panthers shocked the world as they took out MWSTheNatural and the Ravens 27-24.  The Carolina defense forced 2 Aaron Rodgers INT's and turned this one into an ugly, defensive battle as they limited Rodgers to under 200 yards on the day.  Fast forward to Week 17 and the Panthers are now 10-5, NFC South Champions, and ready for the 2017 playoffs to begin.  The #2 seed is still in play for Cam Newton and company.
Ravens / Panthers Week 13 Box Score
Written by chrebet1024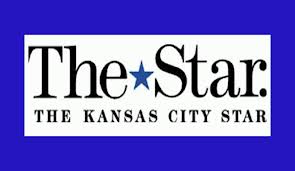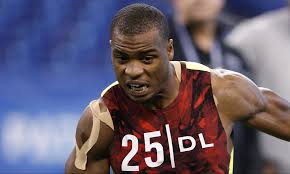 Chiefs DE Dion Jordan has 29 sacks through 15 games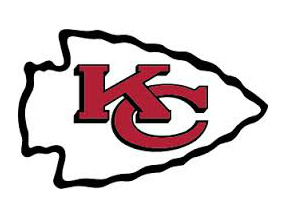 Dion Jordan Shatters Sack Record
As zeemen and the Kansas City Chiefs acquired DE Dion Jordan last season, most did not think much about it.  Now however in 2017, Jordan is sitting with 29 sacks through 15 games, shattering the NFL Sack Record.  Aldon Smith remains in 2nd place, a full 11 sacks behind Jordan with 18.  The question remains, how is Jordan doing this?  What a season from the youngster.
MEFL Stats Leaders
Written by chrebet1024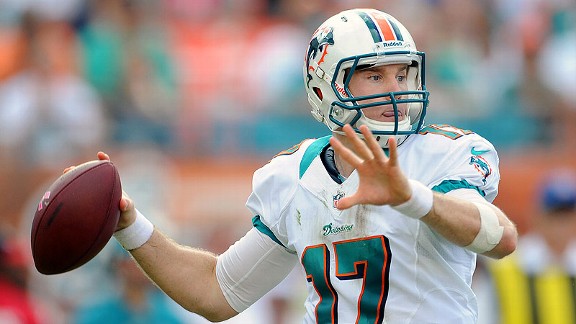 Ryan Tannehill and Fins look to grab last playoff spot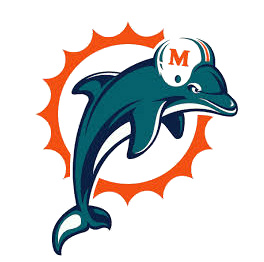 AFC East Still Up For Grabs
With only 1 week remaining in the 2017 season, there are 11 teams firmly secured in playoff positions.  The only open spot remaining is the AFC East Champions, the Dolphins or Jets.  In Week 17, the Jets will battle the Bears in Chicago while the Fins will host the Bills.  Thanks to a Week 1 Dolphins victory over the Jets, the Fins hold the tiebreaker and will move onto the playoffs with a Week 17 victory (that is if the Jets lose to the Pats in Week 16).  If the Jets somehow defeat the Pats (CPU Game), then the Jets will hold their own destiny.  An interesting week looms for Miami and New York, that's for sure.
MEFL Week 17 Schedule
Written by chrebet1024