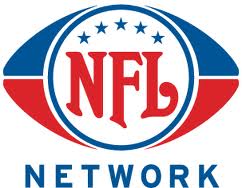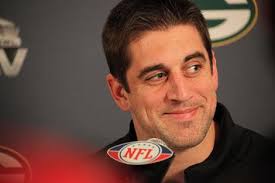 Aaron Rodgers wins 2017 MVP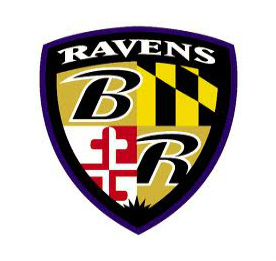 Rodgers Wins 2017 MVP
MWSTheNatural and the Baltimore Ravens continue to impress, and today it was announced that their leader, QB Aaron Rodgers has been named 2017 AP NFL MVP.  Rodgers threw for 38 TD's and 4291 yards.  The Ravens will relax during round 1 of the playoffs and host the lowest remaining seed in the Divisional Round.
Aaron Rodgers Stats
Written by chrebet1024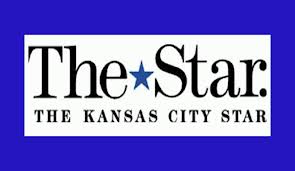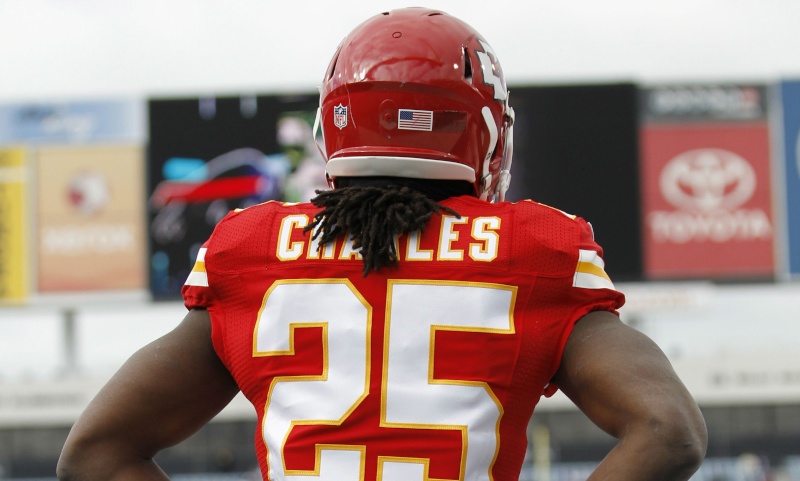 Charles and Chiefs are ready for tournament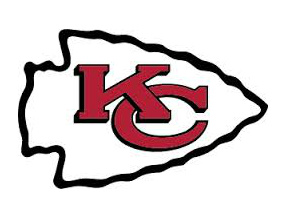 Chiefs Finish #1 In Power Rankings
Despite the Baltimore Ravens finishing a game better than them, zeemen and the Chiefs have finished atop the MEFL Power Rankings in 2017 with a 14-2 record.  Jamaal Charles ran for 20 TD's on the season and finished 2nd in MVP voting.  They sit with a BYE during the Wild Card Round and will host a Divisional Game.
MEFL Final Power Rankings
Written by chrebet1024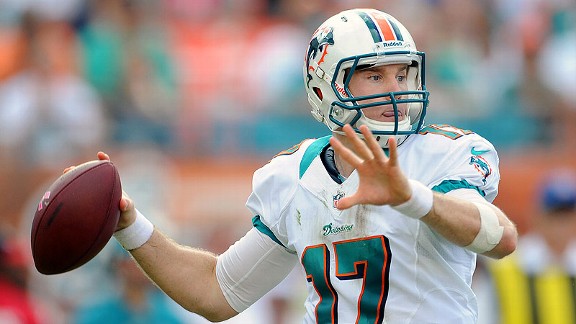 Ryan Tannehill and Fins win AFC East

Dolphins Sneak In, Jets Collapse
Thanks in large part to the New York Jets collapse (chrebet1024 vacation), ClaxTKE and the Miami Dolphins have won the AFC East division championship and will host the Cleveland Browns in the Wild Card Round.  This will mark FireIce56's first MEFL Playoff game.
Written by chrebet1024