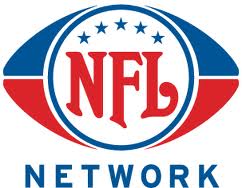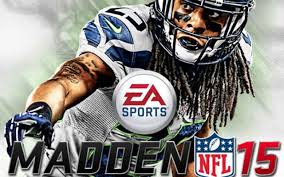 Preseason Power Rankings Released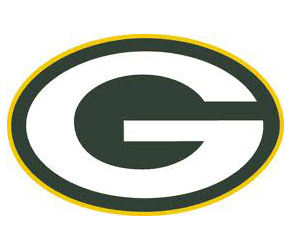 M15 Preseason Power Rankings Released
With nothing to do in August, M15 preseason power rankings have been released, much to the delight of many and agony of some.  MWSTheNatural and his Green Bay Packers top the list at #1.  One thing is for sure though, for M15 in the MEFL, there will be no easy games.
Written by chrebet1024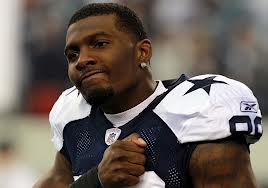 Dez is ready for MEFL Bowl VI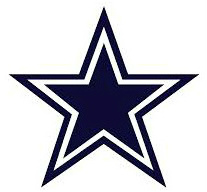 MEFL Bowl VI Game Time
MEFL Bowl VI appears to be ready to be played sometime on Friday night.  Stay tuned for the exact time as it will be broadcasted on both team channels.  Str8Coach is looking for his 2nd all-time MEFL Championship, while zeemen searches for his 6th, and that elusive 1st Default Title.  Which veteran will get it done to wrap up M25 on the right note?
MEFL Bowl VI Preview
Written by chrebet1024

Bu11ze1 is only 1 of 6 MXL guys coming to MEFL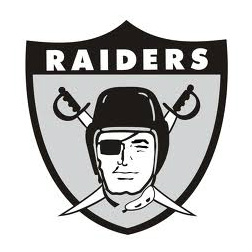 In Infusion Of MXL
Bu11ze1 of the Oakland Raiders is just 1 of 6 guys that have taken their talents from MXL to the MEFL.  The league's competitive balance has now been shifted towards the direction of "awesome."  Cities such as Tampa Bay, Atlanta, Arizona, Tennessee and Minnesota will be excited for these new owners to mold their teams.
Written by chrebet1024