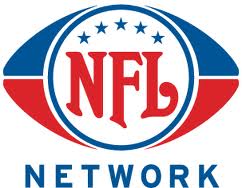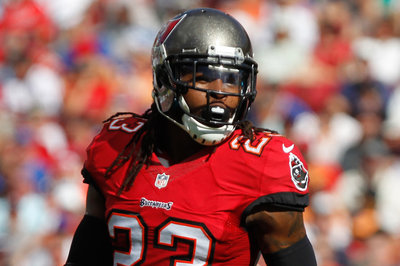 Mark Barron could care less about the Owner's rivalry with each other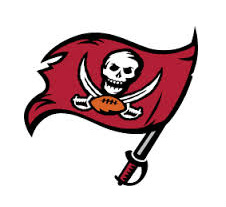 Tony vs Zeemen Rivalry Is Back
Well that certainly didn't take long.  It's only been about a month, and already the words are flying across the forum.  Tony87Blue and defending champion zeemen have been in the news recently as they've had some pretty interesting things to say about one another.  2 NFC Teams in the Bucs and Bears for M15? ...that's alright with me.
Written by chrebet1024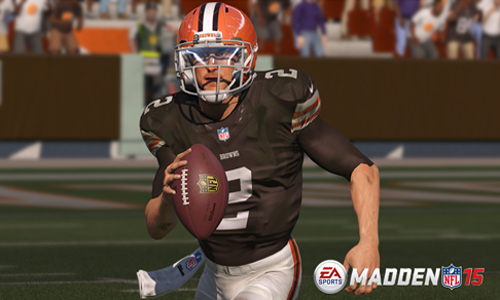 Johnny Football is excited as ever to get things rolling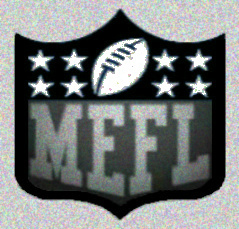 M15 Start of Season Schedule Announced
We are now under 2 weeks away from release day, and now have a better understanding of the beginning schedule for MEFL Default for M15.
Written by chrebet1024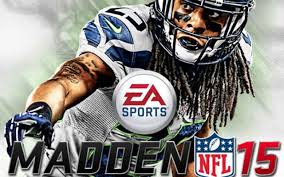 Preseason Power Rankings Released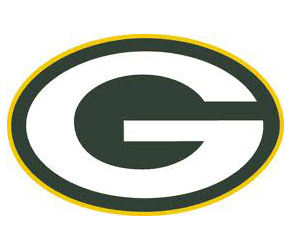 M15 Preseason Power Rankings Released
With nothing to do in August, M15 preseason power rankings have been released, much to the delight of many and agony of some.  MWSTheNatural and his Green Bay Packers top the list at #1.  One thing is for sure though, for M15 in the MEFL, there will be no easy games.
Written by chrebet1024