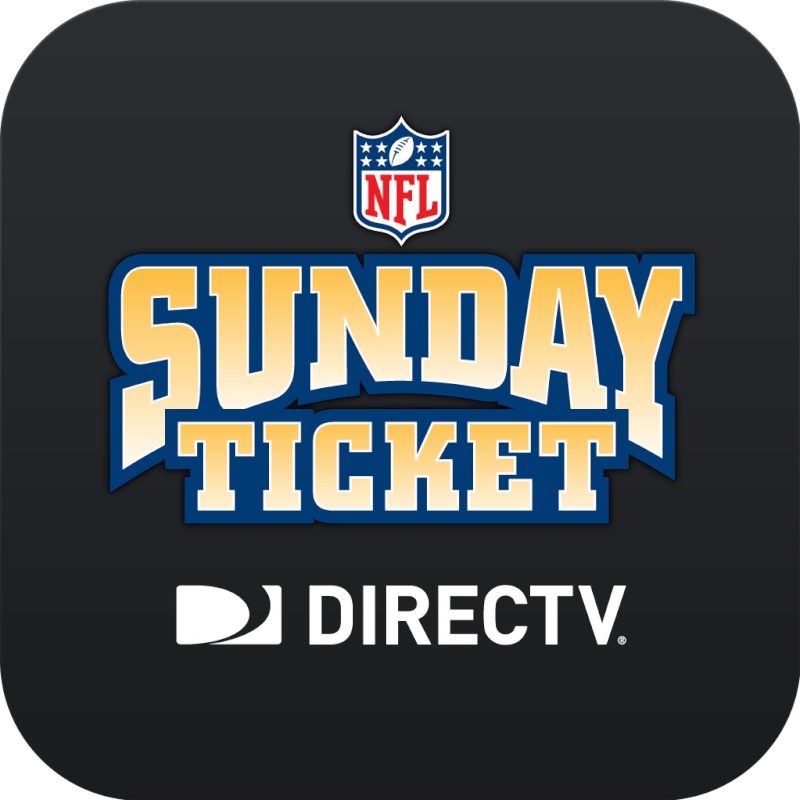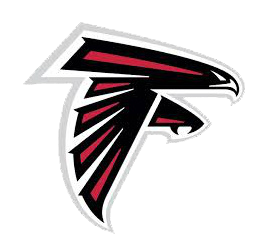 x_Yeah_Dog_x (1-2)
vs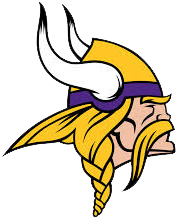 Billybob2008 (3-0)
Better's Choice: Vikings -4.5
Sunday 4:25 pm et, only on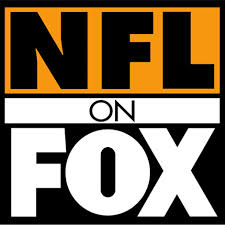 BBW and his Minnesota Vikings are sitting at 3-0 on this young season behind the strength of a powerful running game and an efficient air-attack.
RB Adrian Peterson is up to his old tricks once again.  He has 360 yards and 2 TD's on a 6.2 YPC.  The pleasant surprise for them however has been the play of their rookie QB Teddy Bridgewater.  He currently has an 8-0 TD-INT ratio to go along with 556 yards and a ridiculous 139.5 QBR.
For Atlanta, YD has gotten off to a 1-2 start and hasn't been able to get much going on the ground as of yet.  If Matt Ryan can limit the INT's this week, look for this NFC matchup to stay close throughout.