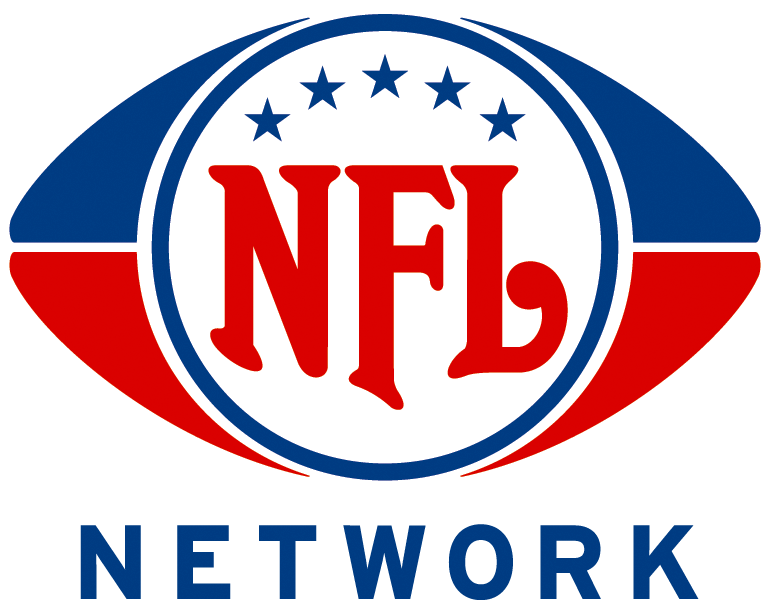 Written by chrebet1024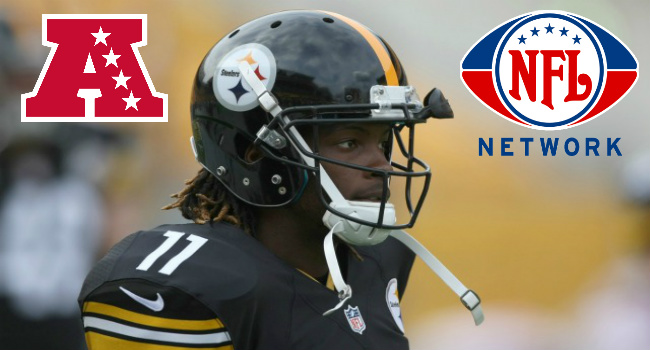 And the shock of the week goes to the Pittsburgh Steelers as they brought their 0-3 record into Week 4 and defeated the 3-0 Tampa Bay Buccaneers by the score of 28-10.

WR Markus Wheaton had a whale of a game as he caught 3 balls for a whopping 140 yards and 2 TD's, including one that went for a 72 yard TD.The more shocking aspect was that Pittsburgh only threw the ball 13 times and frankly didn't have much to show on the ground either.  It was a big-play and turnover game, won by the Steelers.
Written by chrebet1024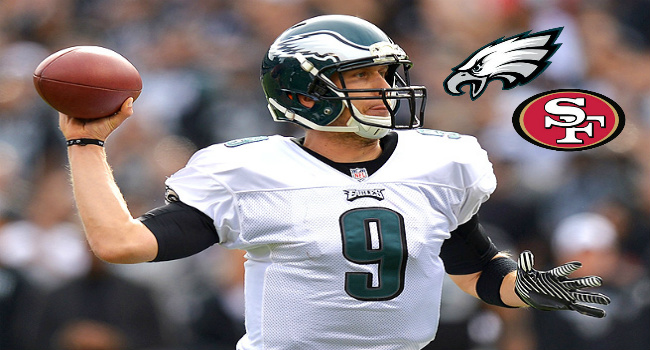 Nick Foles and his Eagles entered Week 4 sporting a 1-2 record and desperately looking for a win trying to keep pace with the division leading Cowboys.  And this is exactly what they did by defeating the 49ers, 26-14.
Slick outperformed Ortiz by keeping a nice balance of run and pass with Chip's offense.  Foles threw for 140 and a TD on 11 of 18 passing and Lamar Miller and BJE combined to go over 100 for the day.
Colin Kaepernick put up an impressive line (227 on 19 of 28), but most of it was forced as San Fran trailed for most of the game.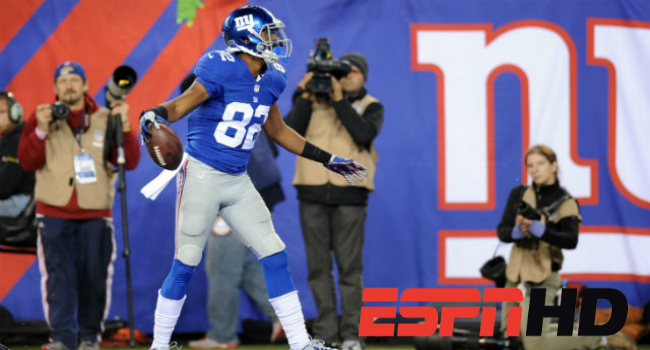 On Monday Night Football, the Giants finally picked up that elusive first win they've been searching for.  They took out the Redskins and newcomer Aragorn313 by the score of 38-17.
Eli Manning connected with WR Rueben Randle for 2 TD's, as Randle was well over 100 yards for the night.