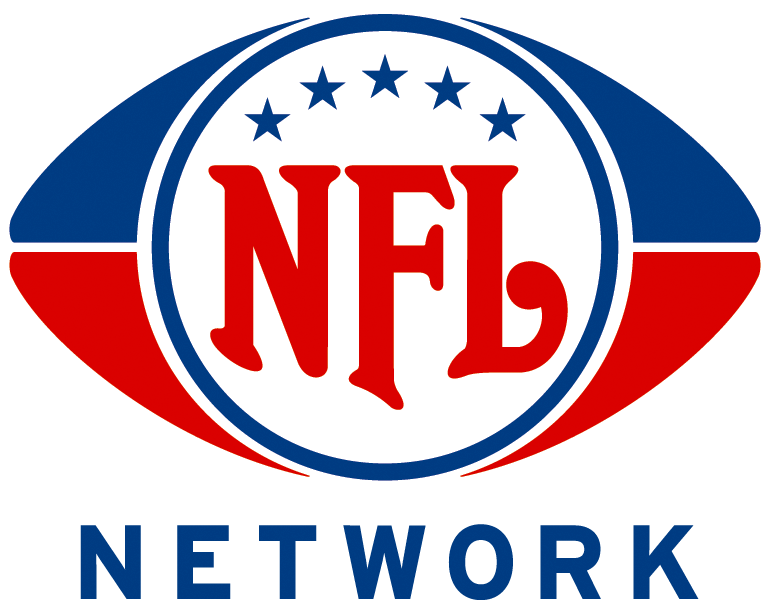 Written by chrebet1024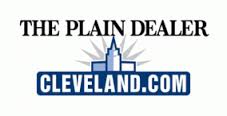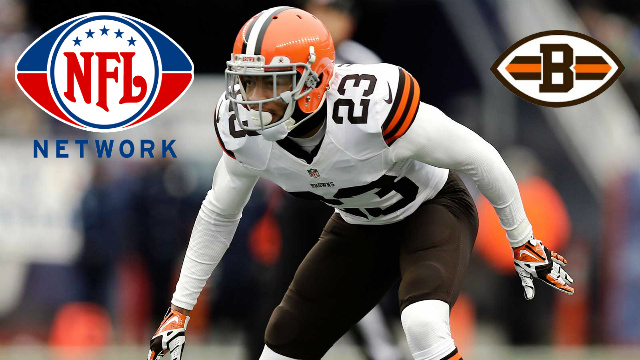 For MEFL Bowl IV Champion Spurdaddy, he came into M15-2014 a little shaky with his young Browns.  Now, after 6 games have been played, he seems to have righted the ship as they sport a 4-2 record which puts them atop the AFC North Standings.
Although they lost to Jacksonville this past week (Week 7), they still rank 1st in Total Defense with a remarkable 227 yards per game average.
CB Joe Haden has been a huge key to their success with 4 INT's and 23 Solo Tackles. 
Written by chrebet1024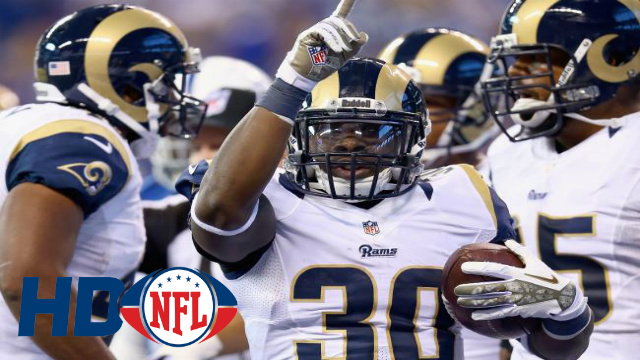 Going into Week 6 the MEFL had two undefeated teams in the Seahawks and Vikings.  Once Week 7 will be all said and done, we will have none left.
In Week 6 the Vikings lost to the Lions in a hard fought game, 21-17.  RB Adrian Peterson had is usual day on the ground with 152 yards, but the young Teddy Bridgewater could not get anything going through the air.
Week 7 saw an NFC West rivalry shocker as the hot Rams defeated the Seahawks, 34-10.  The Rams won the turnover battle 2-1, but the key to this one was who the St. Louis defense limited Russell Wilson to a measly 96 yards through the air.
This marks the 4th straight win for the Rams after starting the season 0-2.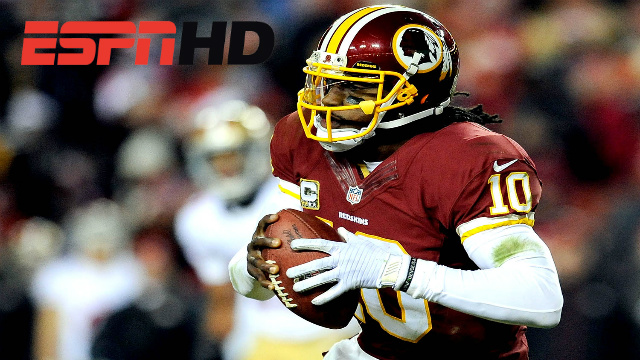 There is a new coach in the town of Washington DC in the form of Aragorn313, and ever since his arrival we've seen a boost of confidence in Robert Griffin III.  So much so, that he's leading the league in passing.
Griffin has 1,724 passing yards to go along with 12 TDs and an 87 QBR.  He's led his Redskins to a 3-4 record, still 1.5 games behind the division leading Cowboys.