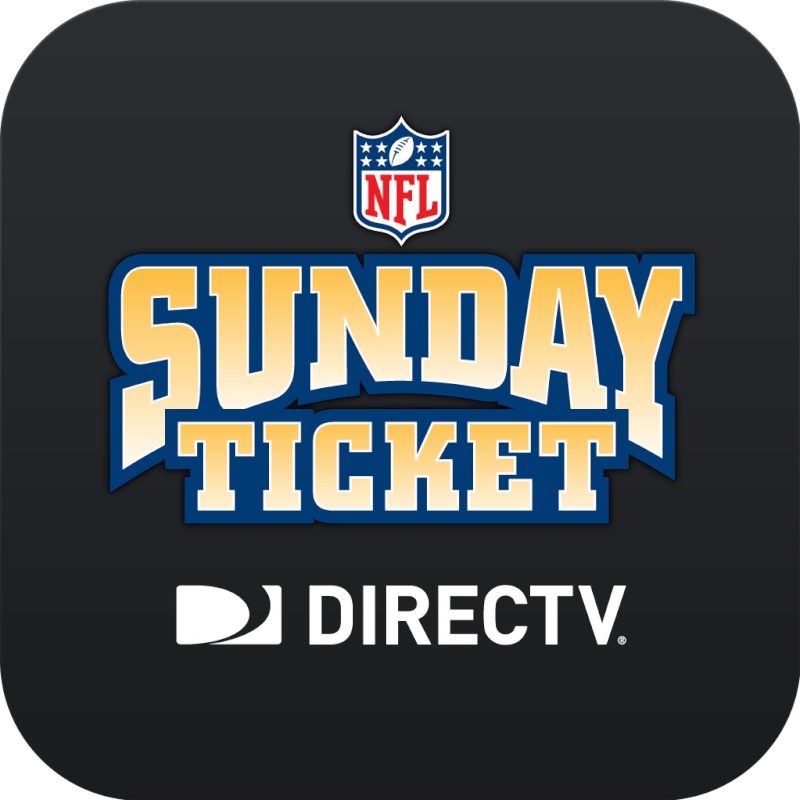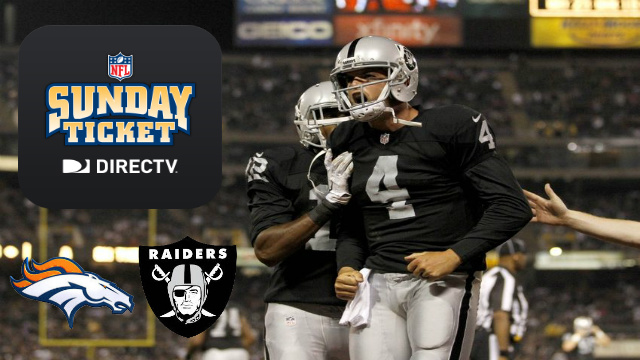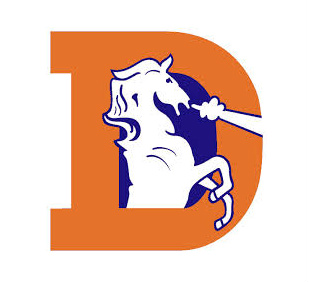 ClaxTKE (5-3)
vs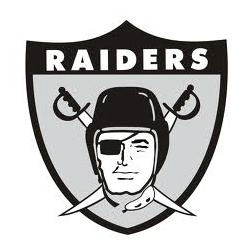 Shooter8175 (4-3)
Spread: Pick Em
Sunday 4:15 pm et, only on
An old AFL West shootout will take place in Oakland this weekend as Shooter's Raiders will host Clax's Broncos.  With Bull and his Chiefs coming off their latest win over the Jets, they are now 6-2, and both Denver and Oakland need this win in the worst way to keep pace.
After making the bold move to trade Peyton Manning, young Brock Osweiler came in and enjoyed a little success, but now he's down and out.  Christian Ponder will look to fill his shoes.
For Shooter, despite his opening week win, he struggled a little bit out of the gate but now seems to have righted the ship and Derek Carr has been sufficient with 17 TD's and 1,793 passing yards.