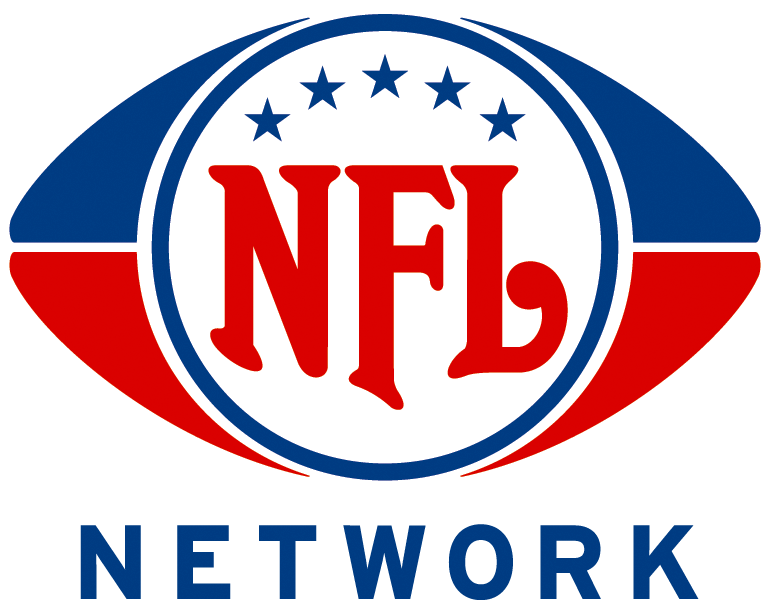 Written by chrebet1024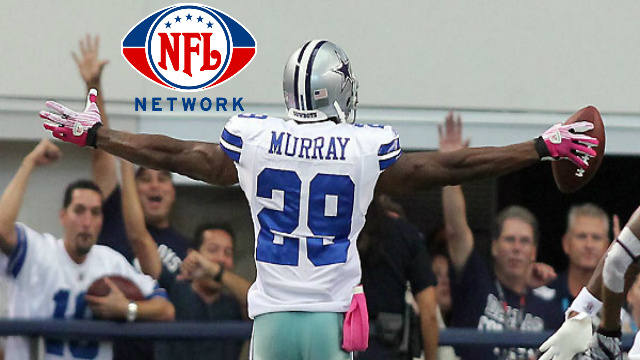 If there's one division in the league that seems wrapped up already, it's the NFC East. BLD's Dallas Cowboys have opened up a 3 game lead over the Eagles and Redskins with their 7-3 record.

After losing to the Cards in Week 9, they bounced back last week and took out the Jags by the score of 38-31. Demarco Murray continued his solid season as he ripped off 186 yards and 2 TD's in this game. He know has 1,013 rushing yards and 9 TDs on the year.

The Boys will rest comfortably on their BYE this week before they prepare to play the Giants in Week 12.
Written by chrebet1024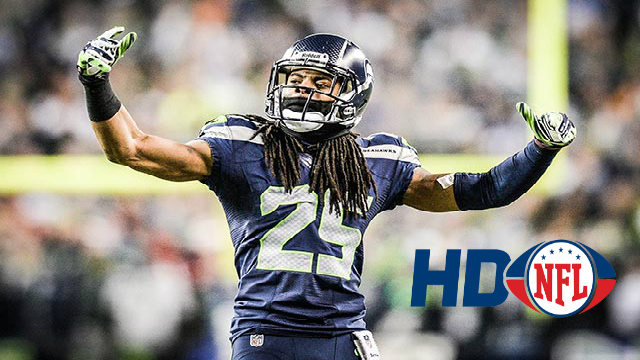 Despite the Browns holding the top spot in the Power Rankings, the top record in the MEFL still resides in Seattle as the Seahawks are sitting pretty at 8-1.
With Arizona hot on their heels, Seattle has stayed strong the past few weeks. DBE has knocked off the Panthers, Raiders and Giants in the last 3 weeks.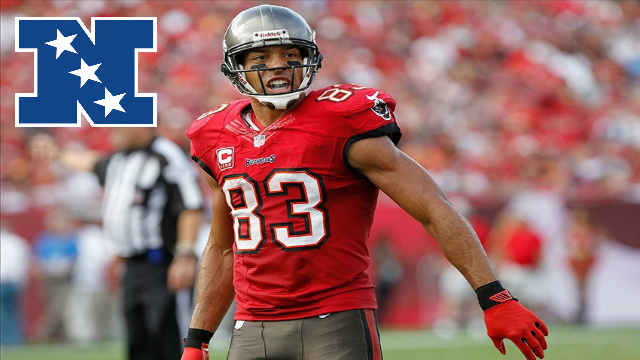 One of the more solid groups of the season has been the Tampa Bay Bucs. At 7-2 they lead the NFC South by 1.5 games over RaFa and Panthers.
QB Mike Glennon is now the starter, and Coach Tony87Blue seems to be pretty pleased with the results. Last week against the Falcons he went over 200 yards in the game with a TD toss, as he bounced back from a dismal effort against Cleveland the week before.