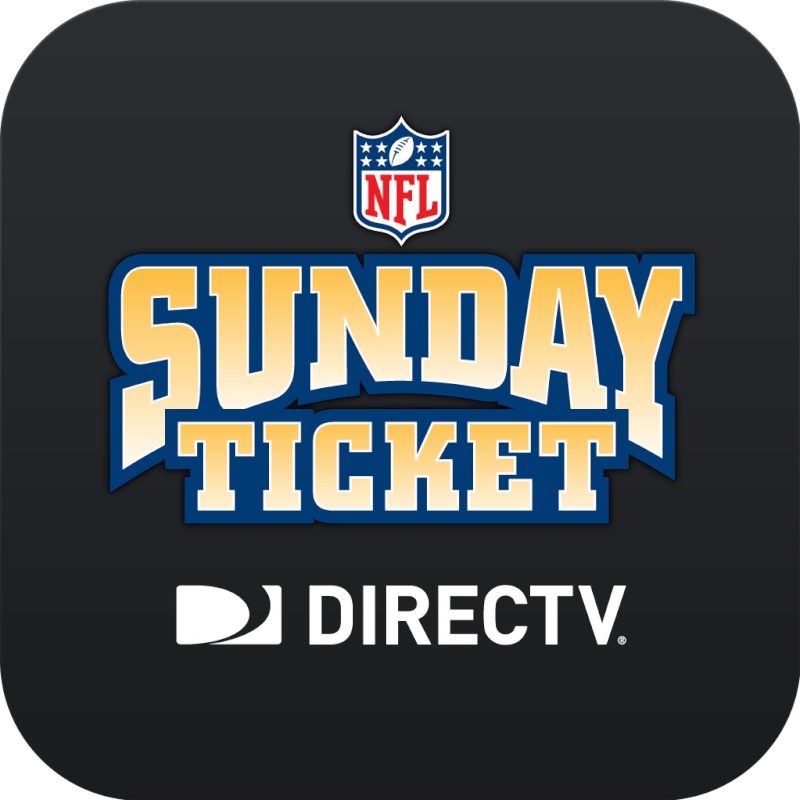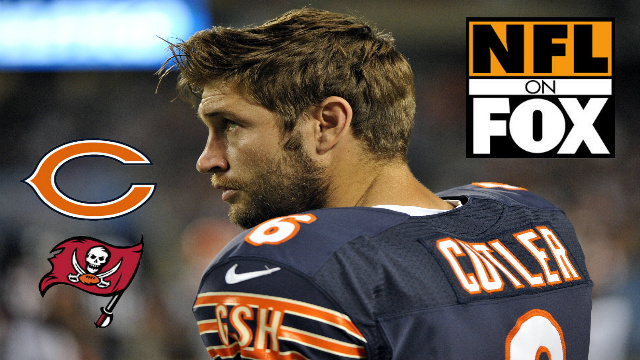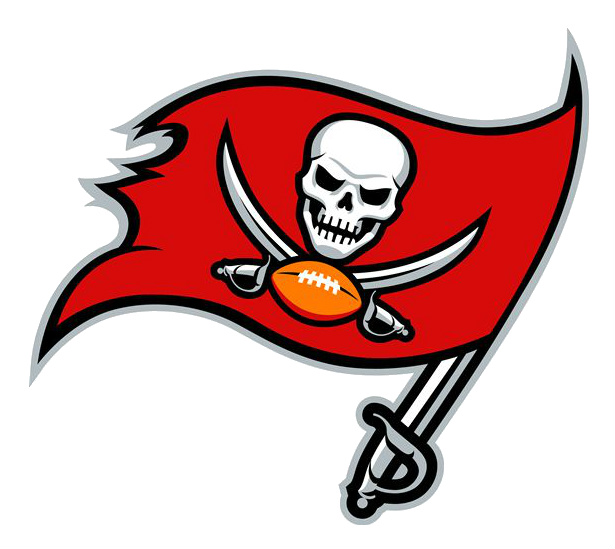 Tony87Blue (8-2)
vs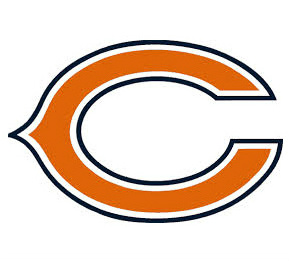 zeemen (7-3)
Spread: Bears -1.5
Sunday 1 pm et, only on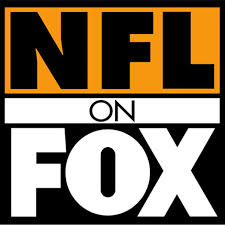 And....here....we.....go!  From the beginning of season, Week 12 was marked on the calender for the whole league.  Tony87Blue and zeemen have rekindled their past history and words have been flying left and right.
More importantly than the personal rivalry, this game will go a long way in shaping the BYE's in the NFC.  With Seattle sitting at 9-1, both the Bucs and Bears need this win to keep pace.
Jay Cutler is back from injury, and with Marshall suspended for the rest of the regular season, Santonio Holmes and Clyde Gates have taken a starring role in Chicago.  Mike Glennon is the newly minted starter in Tampa, and has started strong.