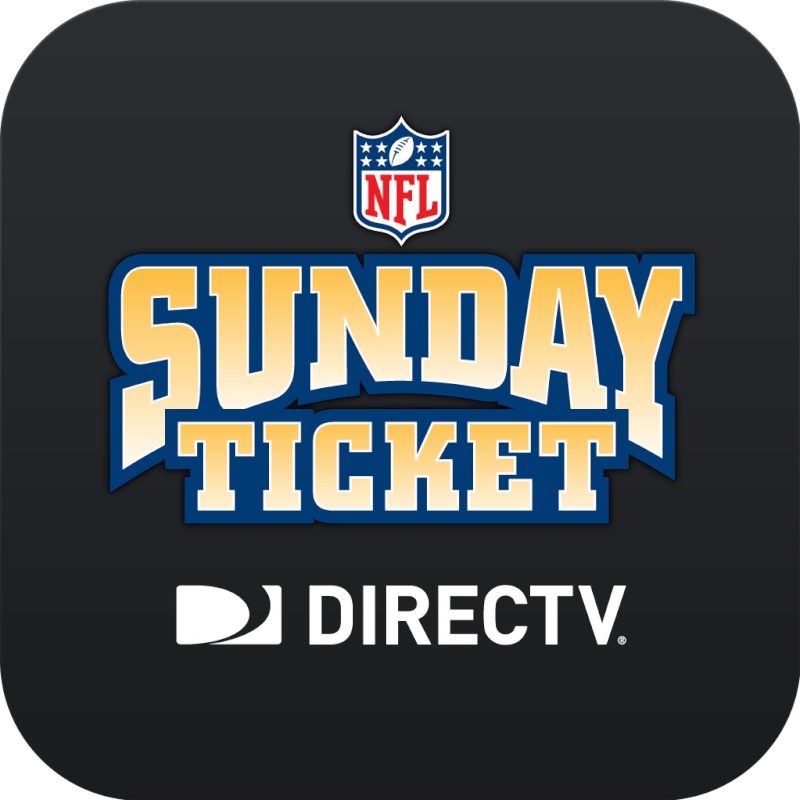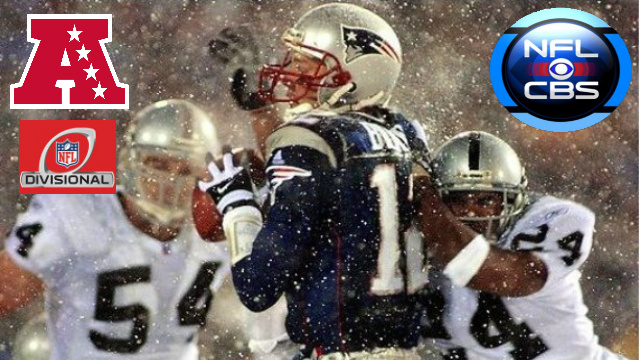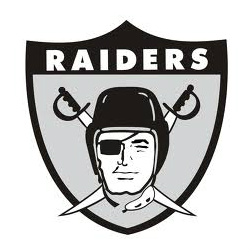 SHOOTER8175 (11-6)
vs
BurntCabbage (12-4)
Spread: Pats -3
Saturday 1 pm et, only on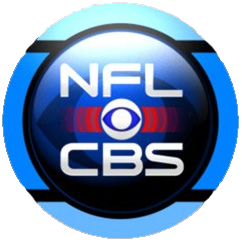 Remember the "Tuck Rule" game?  Tom Brady sure does.  It was the defining game to a start of a brilliant career.  Charles Woodson and Jon Gruden couldn't believe it and Brady and Belichick took advantage.
Now, Brady is back again in 2014 as he looks for that 4th, and very elusive SB Championship.
The Raiders are coming off an impressive win against division rival Denver after being dismantled by them in Week 17.  Will it snow in NE to create the feel of a "Tuck Game 2" is the only question that remains.