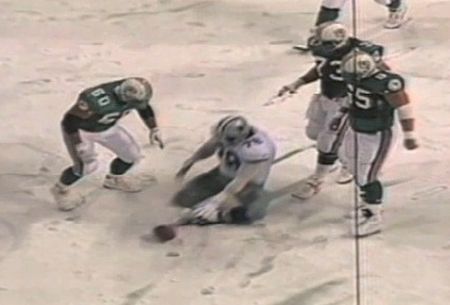 ....enjoy the food and the full slate of great games on Thursday with your families.
Congrats to all the playoff teams, and good luck.
Like mentioned previously, we're going to set up 48 hour advance periods for EACH playoff round.  Looking to target Sunday or at the latest Monday for the MEFL Bowl.
Once it nears, we will then come out with the offseason schedule....but figure next week as when the action will take place.