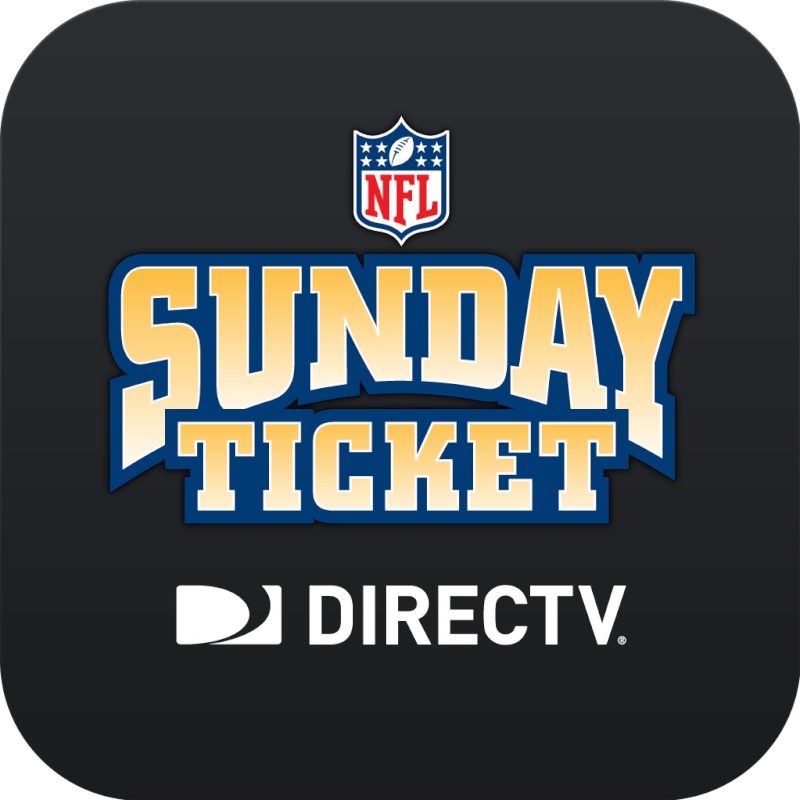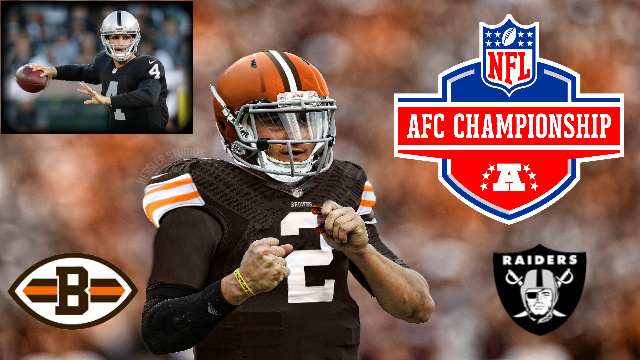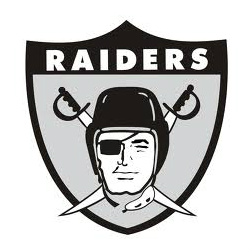 SHOOTER8175 (12-6)
vs
SPURDADDY_24 (15-2)
Spread: Browns -3
Game Preview
Sunday 3:30 PM ET, only on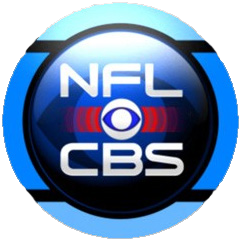 It is quite simply being dubbed "The Rematch."  Last year, the Oakland Raiders went into Cleveland to knock off the top seeded Browns in the AFC Title Game.  Now, just a later later, the script is exactly the same.  
Once again, the road-warrior Raiders have won two road playoff games to get to this point, except it's Derek Carr, not Matt McGloin running the show.  And yet again, the Browns have earned that BYE to host the championship game.
Who will move on to the MEFL Bowl?