In Week 7, the Jets came out victorious against the Pats 35-20, avenging their tough loss to the Pats in week 2.
On the Pats 1st play from scrimmage...Tom Brady absolutely owns Chris Sentef and the Jets Defense on a playaction...hitting Arron Dobson for an 80 Yard TD.  Talk about SPLITTING the defense.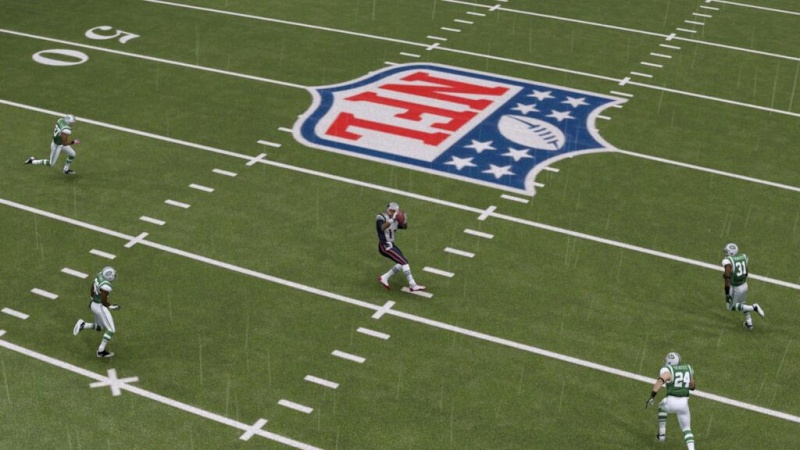 Welcome to the NFL....Just a little Nick Mangold / Vince Wilfork preview before they destroy each other on the upcoming play.....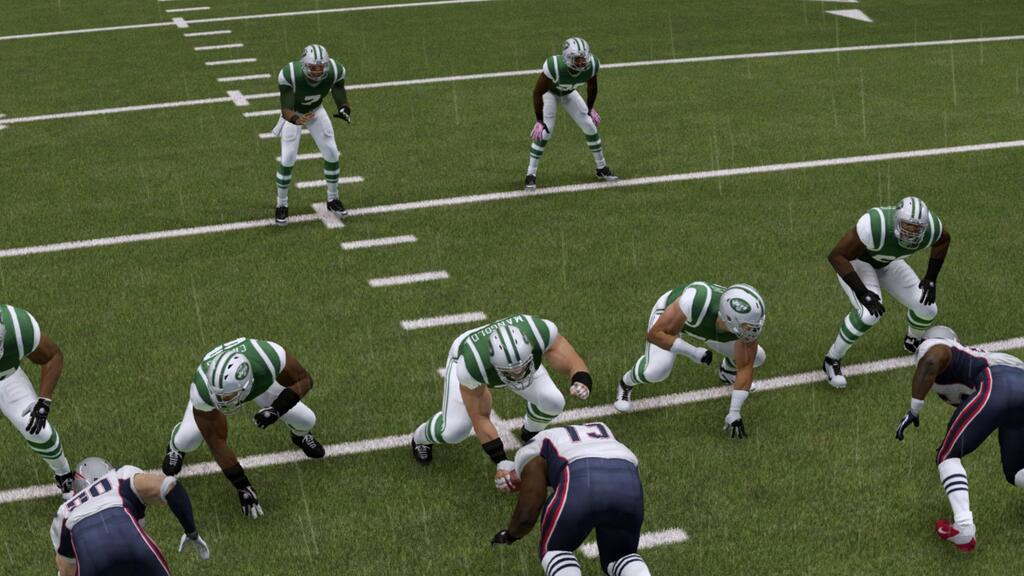 In 2nd Quarter....Geno Smith hit Stephen Hill for a TD as he caught the Pats "showing blitz" in a cover 2.