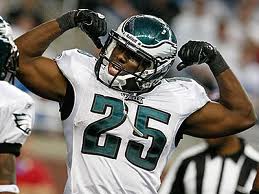 Eagles Put To The Test
SL1CKS1LVERMAN and the Eagles will remain #1 in the Power Rankings based on their latest win against the Cardinals, 34-27.  But this was a game in which their opponent gave them everything they could handle.  The Cards, although with a poor 2013, have a new owner in kcchiefer42o that is very talented and knows how to play.  He limited the Eagles to 345 total yards, which is well below their game average.  Lesean McCoy finished with 136 yards and 2 TD's.
Written by chrebet1024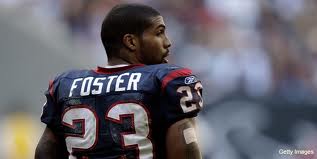 Texans Keep Hopes Alive
TitanBrian33 and the Texans, sitting at 4-7 in the jumbled up AFC south, had to have a win this week and they got it.  They defeated the returning BurntCabbage and the Pats 24-10 which improves their record to 5-7 and keeps their AFC South hopes alive.
Written by chrebet1024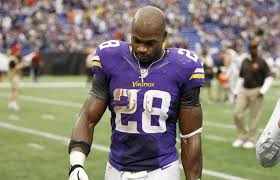 Rough Return For Vet

MEFL Veteran tampamountaineer made his return with the Vikings this week and lost their first game in stunning fasion, 45-10.  The Bears thoroughly outplayed them but as we all know tampamountaineer, he will build his team into contention.
Written by chrebet1024