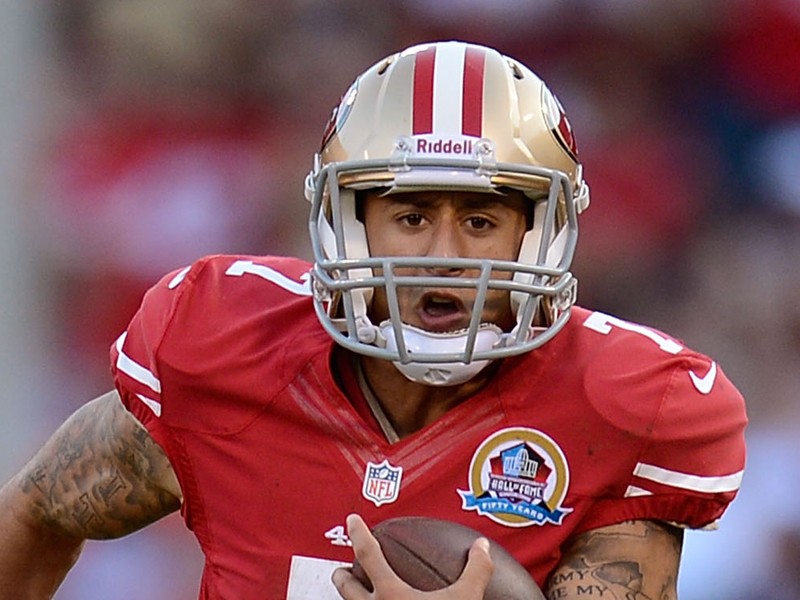 49ers QB Colin Kaepernick looks to get to 2nd Super Bowl
1 More For Candlestick
The Stage is set for the NFC Title game as the #6 seed St. Louis Rams will travel to San Francisco to take on the 49ers.  This will mark the last game ever to be played in Candlestick thanks to that Rams win.  The 49ers beat the Bears in a very well played game in the Divisional Round led by RB Kendall Hunter with 96 yards rushing and a TD.
Written by chrebet1024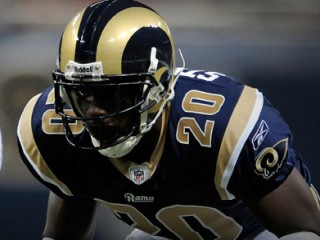 Rams Safety Darian Stewart was everywhere against the Eagles
Rams Shock The World
In the biggest upset of the season thus far, the St. Louis Rams knocked off the #1 team in all the land during the Divisional Round.  The final score was Rams 31, Eagles 7.  While LeSean McCoy ran wild for 140 yards, the Rams defense destroyed the Eagles passing attack.  Michael Vick finished with only 50 yards and 2 picks.  Rams Safety Darian Stewart was all over the place registering 8 Solo Tackles.
Written by chrebet1024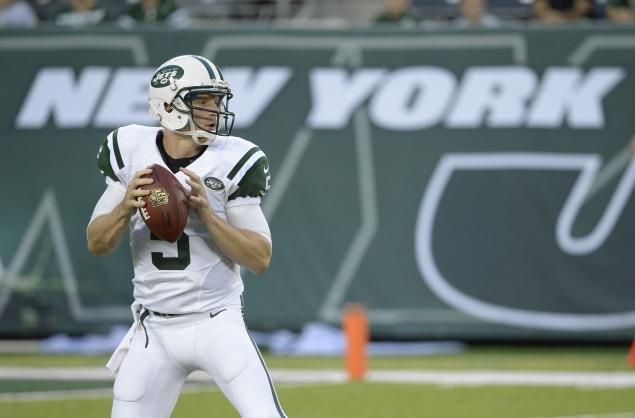 QB Matt Simms leads Jets to Playoff Win
Jets Escape
With the New York Jets losing Starting QB Geno Smith for 4 weeks, most thought that they'd never win their Divisional matchup against a tough Browns team without him.  Well shockingly QB Matt Simms delivered in a huge way and the Jets Escaped with a 34-31 OT win on a David Buehler game winning 50 yard FG.  Simms finished with 3 TD's and 257 passing yards.
Written by chrebet1024