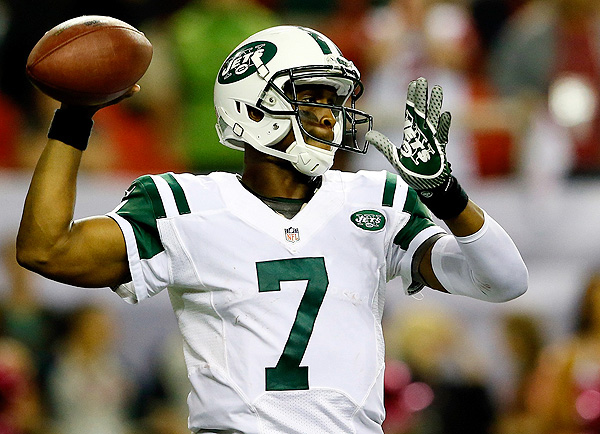 Which Smith will reign supreme in the AFC Title Game?
chrebet1024 (14-3)
vs
zeemen (14-3)Sunday, 3 pm, only on
The hype is already building for Championship Weekend, will it live up to it?  The Jets and the Chiefs will square off in the AFC Title Game this Sunday.  Although both teams finished with a 13-3 record, they both had very different endings to the season.  The Jets ended losing QB Geno Smith for 4 weeks, losing their last 2 regular season games and thus losing AFC Home Field Advantage.  The Chiefs on the other hand were the recipients of those Jets failures and took the #1 as they've won their last 7 straight including the Divisional Round against the Colts.  QB Geno Smith comes back this week and he's eager to prove their will be no rust, while Chiefs QB Alex Smith looks to get to his first Super Bowl.  Who will represent the AFC in 2013?