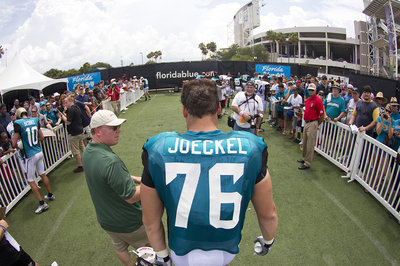 It is now sunny in Jacksonville
Jacksonville Jaguars Start Fresh
The Jags in 2013 made little improvement based on their 2012 season as they finished 6-10, however in 2014 they look to make major strides with new owner Ra-Fa_Br.  He takes a franchise with lot of opportunity on his hands.  The Jags are currently an incredible $62 million under the Cap and have a young stud in LT Luke Joeckel that is locked up long term and can build around.  QB Matt Scott came off an impressive Rookie season as well as he threw for just under 3,000 yards and 25 TD's.  Will he be the Jags QB of the future?
Written by chrebet1024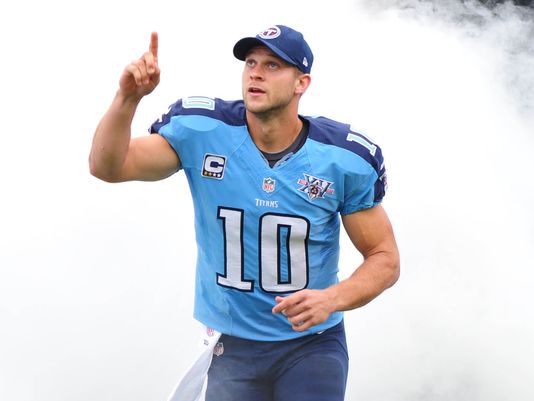 Titans trade a king's ransom for Top Spot in 2014
Titans Trade For Top Spot
Doubled187 and the Tennessee Titans have made that huge move and grabbed the #1 overall pick in the 2014 NFL Draft.  They gave up 2 #1's and 2 #2's to the Cardinals for it.  Rumor has it they're going after a QB to build around for the rest of M25, so what does that mean for QB Jake Locker?
Written by chrebet1024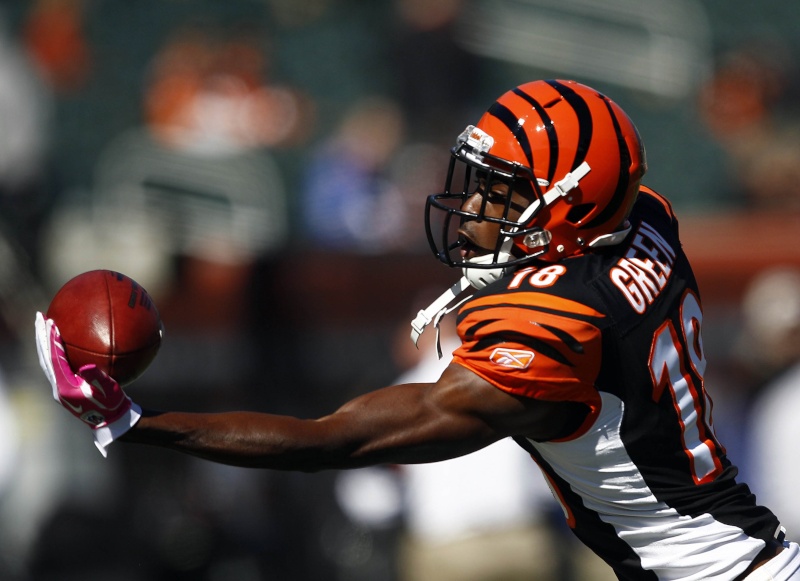 A huge AFC Deal went down prior to Draft
AJ for CJ2K
The Bengals and Titans got together and worked out a monster deal involving 2 offensive studs.  WR AJ Green will be heading to the Titans in exchange for RB Chris Johnson.  Both had tremendous seasons in 2013 and will look to help their respective teams to MEFL Bowl III.
Written by chrebet1024