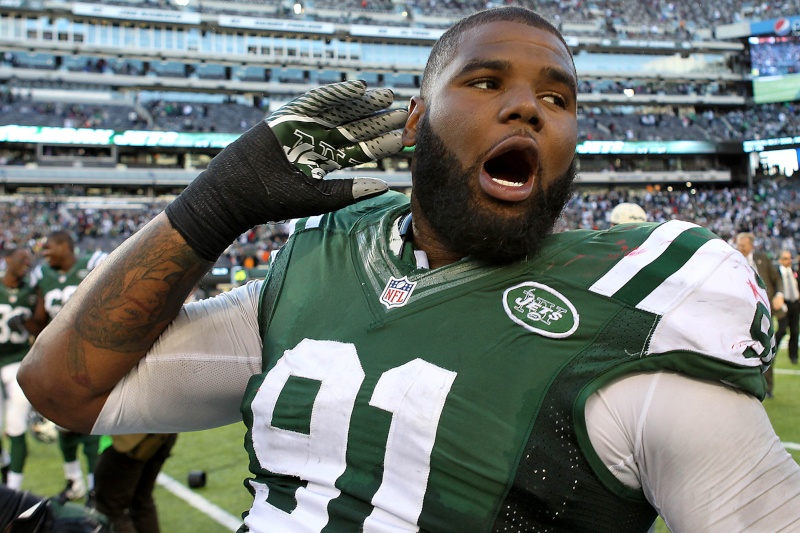 Sheldon Richardson has anchored the Jets D-Line since 2013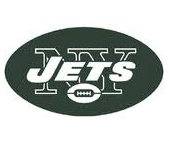 Sheldon Speaks Out
After practice on Thursday, as the Jets gear up for their Sunday game against the Steelers, defensive-end Sheldon Richardson gave the media (and the Steelers) some interesting quotes to chew on for the next few days.
"I think we got the best defensive line in MEFL History.  There's little doubt about it actually, with Mo, Kendrick, Quenton and myself, we dominate every game."
With Sheldon Richardson and Mo Wilkerson becoming two the of the very best d-lineman in the game, it's very difficult to argue with his recent statements.  More evidence is Quenton Coples hot start (4 sacks in 2 games), which piles onto the argument.
With Richardson, Wilkerson and Coples all rated 90 or above (Kendrick Ellis the lone 80 rated guy), they are tough team to handle each and every week.  This group has been intact since MEFL Season 1 (2013) and has 2 MEFL Bowls to their credit.
One thing is for sure, Sheldon just provided ShaineO and the Pittsburgh Steelers with some bulletin board material for Week 3.