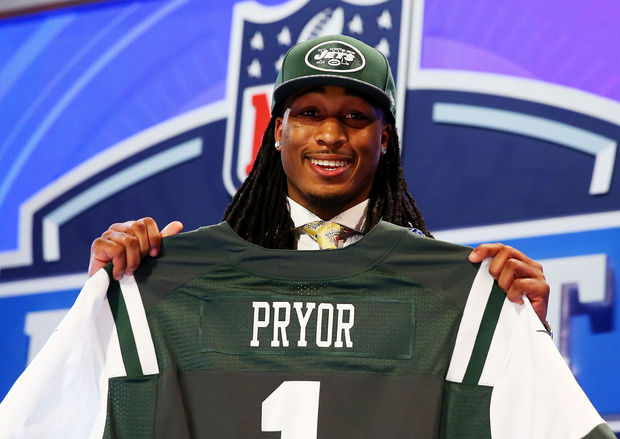 The very average 3-3 New York Jets have been  much worse than their record indicates.  Through 6 games, their defense is actually ranked 7th in the league, but 19th in 19th in pass defense.  What's been the kicker though is every time they face a stud coach they seem to get blasted and the Secondary cannot cover anybody.
Against the Bears and Broncos, they allowed Ryan Mallet and Brock Osweiler to each put up huge days on them, 300+ yards.  CBs Dee Milliner, Dexter McDougale and Safeties Calvin Pryor and Jose Gumbs are all young players.  They comprise 2 rookies and 2 2nd year players, so struggles should be expected.
Rex Ryan, for the first time in his 5 year coaching career with the Jets, is finally admitting that the personnel on this team might not have what it takes to make the playoffs.  It's a young group that needs a little "seasoning" to get things right.  AWR and PRC on the defensive side of things is a very necessary thing right now for this group.
The Jets travel to take on Tom Brady and the division leading Patriots today in what could turn out to be a non-competitive game.