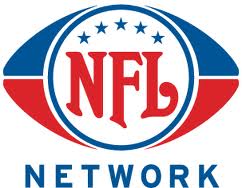 Revis is still dominating for the Bucs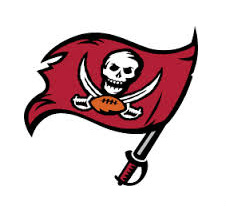 New Owner In Tampa
Veteran owner zzLonestarzz is now back in the MEFL.  He has taken over a talented Tampa Bay Bucs team led by stud CB Darrelle Revis.  Sitting in a tough NFC South Division, every game will be important, including their Week 1 matchup against Otis51 and the Falcons.
Written by chrebet1024
Brady will lead a new roster in 2015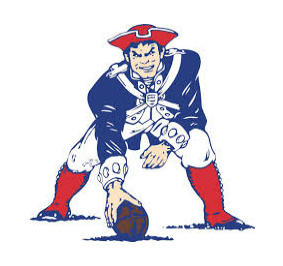 New Look Pats
Burntcabbage and the Pats return in 2015 with a new look squad.  They finished an impressive 10-6 last season, but failed to make the playoffs again.  While Brady returns, his backup Ryan Mallet departs.  The new faces include RB Maurice Jones-Drew, RG Chris Snee, and Rookie QB and possible QB of the Future, Tim Cheatam.
Written by chrebet1024

The Skins give CB Kyle Wilson a huge pay day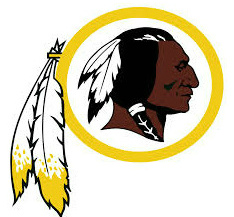 Kyle Wilson Gets Paid
HellDawg66 and the Skins had plenty of cap space during the offseason, and boy did they spend it.  Their #1 target was former Jets CB Kyle Wilson, and they got their man as he signed to a multi-year mega deal.  
Written by chrebet1024

Injury Report

Stats Leaders