News Center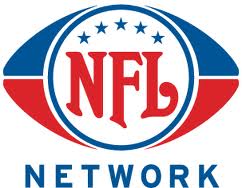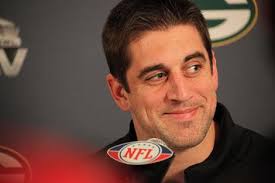 Rodgers tore up the Chiefs defense in Week 10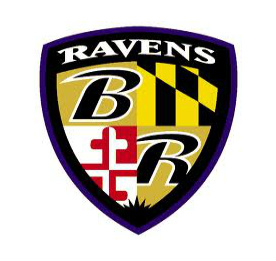 Ravens Destroy Chiefs, Remain Unbeaten
In MEFL's Week 10 Game of the Week, the Ravens and Chiefs met as the MEFL's only unbeaten teams.  One team left a loser, but the way the game played out shocked even the craziest of fans.  The Ravens wound up winning by the score of 48-7 as Aaron Rodgers slung it around the park as he threw for 240 yards and 3 TD's.  Although Jamaal Charles ran for 104 yards, he was held in check for most of the game and is well below his game average.
Click for full Box Score
Written by chrebet1024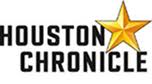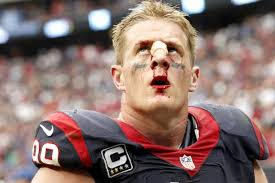 JJ Watt has some words about the Jets Defense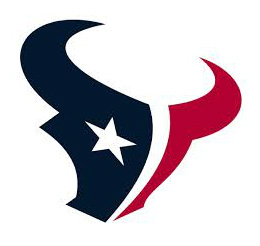 Say Watt?
JJ. Watt was recently asked about the Jets being the best defensive line ever, this is what he had to say. "best ever? I suppose they said that about themselves. They don't have the personnel of K.C., and they don't scheme as well as Baltimore, or the Bills. A great defense would never have to say they are great." Is this more motivation for the Texans, or N.Y.?
Written by TitanBrian33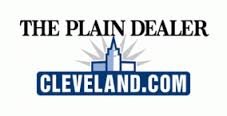 Clay Matthews and Browns receive poor report from Titans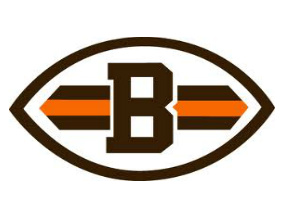 Poor Scouting Report For Browns
After the Browns dismantled the Titans, DoubleD187 had a very poor scouting report on the Browns:
Offense: Started game with 5 straight pistol outside runs for a touchdown. After that I knew what his team was about lol. Most of his success came from outside runs out of pistol throughout the entire game. Very poor passer throws into coverage a ton and its usually off the same crossing routes over middle. Probably should have had 8 interceptions off him.
Defense: Hit sticks a ton. You can beat his defense over the top easily I had at least 6 40 yard passes dropped by receivers or overthrown by QB with the CB beat. His defense lurks around the middle of field flats in zone formation mainly.
Overall: Watch for outside runs
How Skyywalker_OG bounces back from this remains to be seen.
Click for full Browns Scouting Reports
Written by chrebet1024