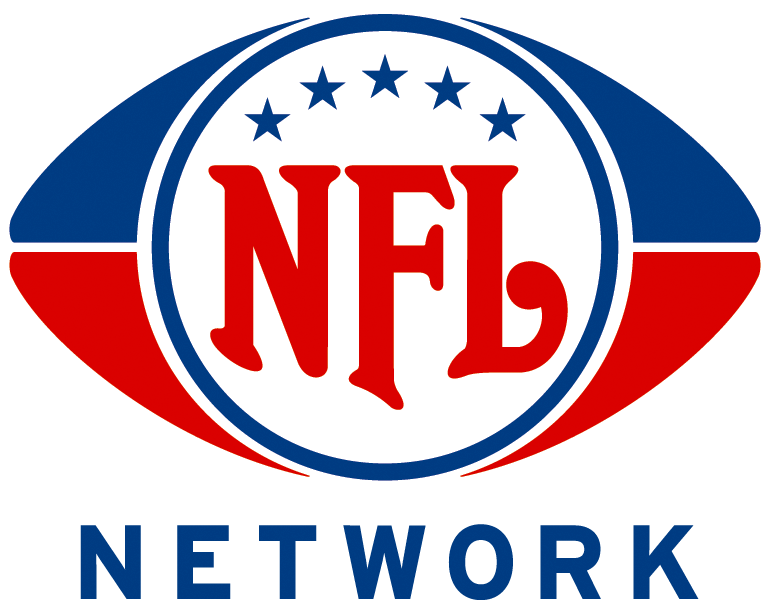 Written by chrebet1024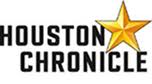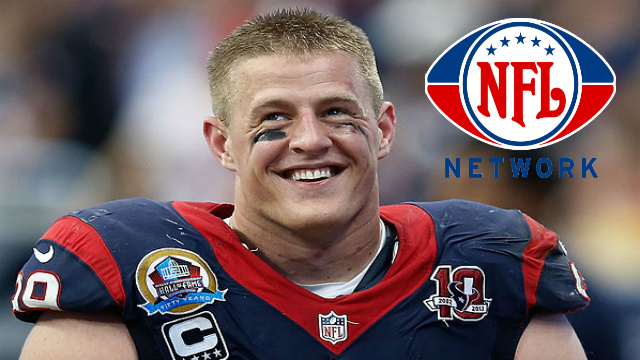 As the 2014 season was getting underway, one of the divisions that was wondered aloud was the AFC South. All four teams seemed to be worthy of claiming a championship.
Was it going to be former champion Flybad and his Cots?  The Jags with their two owners?  Or perhaps the talented FireIce and his Titans?  No.  It has been TitanBrian and his Houston Texans who've taken this division over.
Sitting at 9-3, and 3.5 games up on the 2nd place Colts, Houston is playing a brand of football that the entire city can be proud of.  Although their offense still ranks in the bottom third of the league, the addition of Peyton Manning has it now stabilized.
JJ Watt and company have been doing the job on the defensive side all year long.
Written by chrebet1024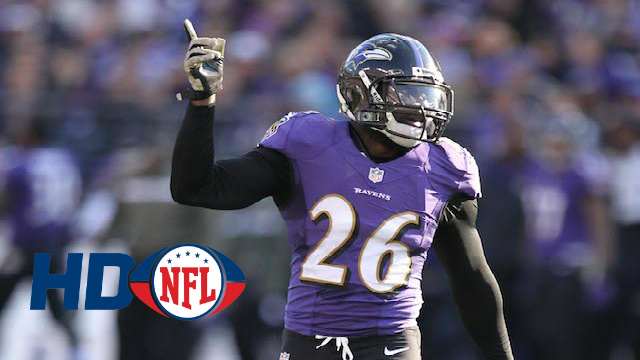 Still, now 12 weeks in, the biggest surprise of the season has been what RX has done with his Baltimore club. At 7-5, they're tied with 2 other teams for those 2 coveted Wild Card spots.
As Cleveland rolls to the AFC North crown, the Ravens are looking to squeeze into the tournament behind a solid defense and a dangerous combo between QB Joe Flacco and TE Dennis Pitta.  The two have combined on 54 catches for 815 yards and 6 TD's.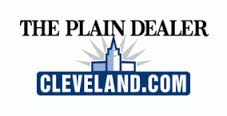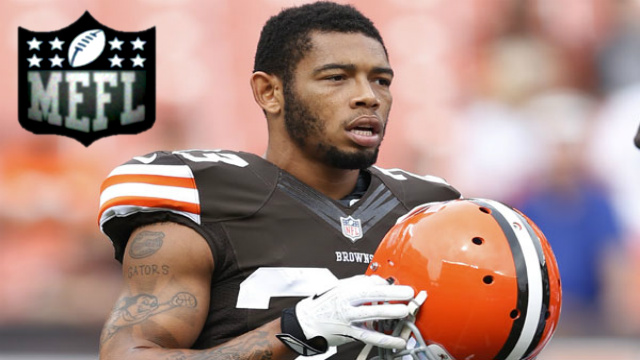 In Cleveland these days, very little is going wrong.  For one of the more starved fans in sports, Spurdaddy is looking to provide his fans with that one magical season they've been waiting for.
Still sitting atop the MEFL Power Rankings, the Browns are also the top ranked defensive unit in the league as they've only allowed 229 total yards per game. 
Superstar CB Joe Haden is doing his part as he's picked off 7 passes and collected 42 tackles.