[/center]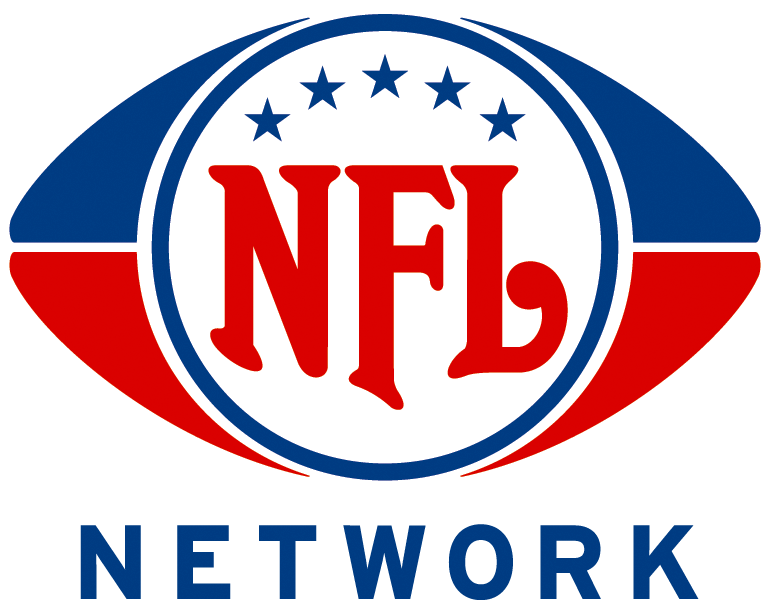 Vikings Start 2-0, Bridgewater Earns POW Honors
Written by chrebet1024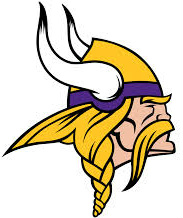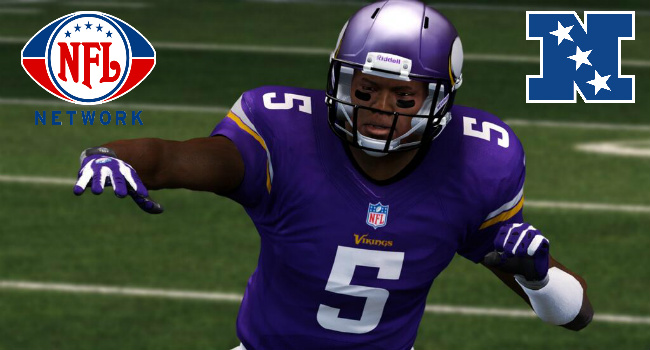 Without a doubt, one of the more surprising teams of the 2014 campaign so far has been BBW's Minnesota Vikings. They've started 2-0 by destroying the Rams in Week 1, and now knocking off the Patriots in Week 2 by the score of 35-17.
Rookie QB Teddy Bridgewater was impressive as well as he threw for 203 yards and 4 TD's to go along with his near perfect 145.8 pass rating. This has earned him NFC Offensive Player of the Week honors.
Broncos Stun Chiefs In Dismantling
Written by chrebet1024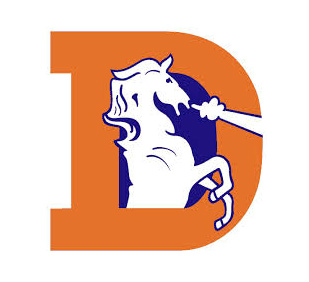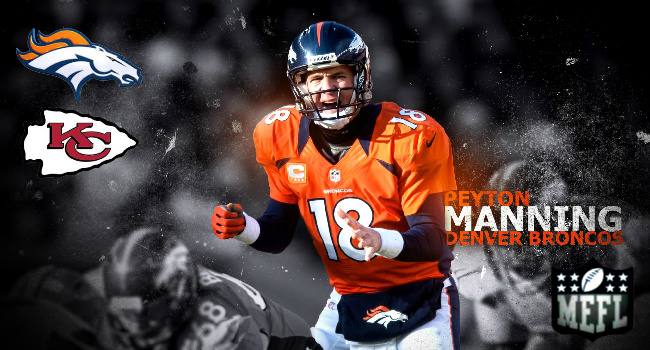 The MEFL Week 2 Game of the Week went to the Chiefs and Broncos old AFL West battle in Mile High. 
It's very likely that a ton of money was lost though as the heavily favored Chiefs were knocked down in a big way by the score of 31-12.
Turnovers were the story of this one as the Chiefs gave it away 4 times while Denver only lost it once. Despite Jamaal Charles running for a buck-46 in this one, the Chiefs offense struggled to contain Denver's blitzing ways.
QB Peyton Manning was efficient all afternoon going 16 of 27 for 277 yards and a TD. The Broncos now lead the tough West by essentially a game and a half over the Chiefs.
New Orleans, Brees Knock Off Browns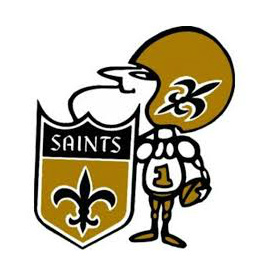 Spurdaddy, who is MEFL Bowl IV Champion, is one of the more proven players in the MEFL, but it didn't help him this week as the upset of the week goes to Bndr, Drew Brees and the Saints.
They knocked off the Browns in a tough defensive battle, 17-14. Neither team cracked the 300 yard mark on the day, and neither ran for a 100 yards. Johnny Manziel's two key INT's seemed to be Cleveland's downfall.
Last edited by chrebet1024 on 9/9/2014, 9:58 pm; edited 1 time in total